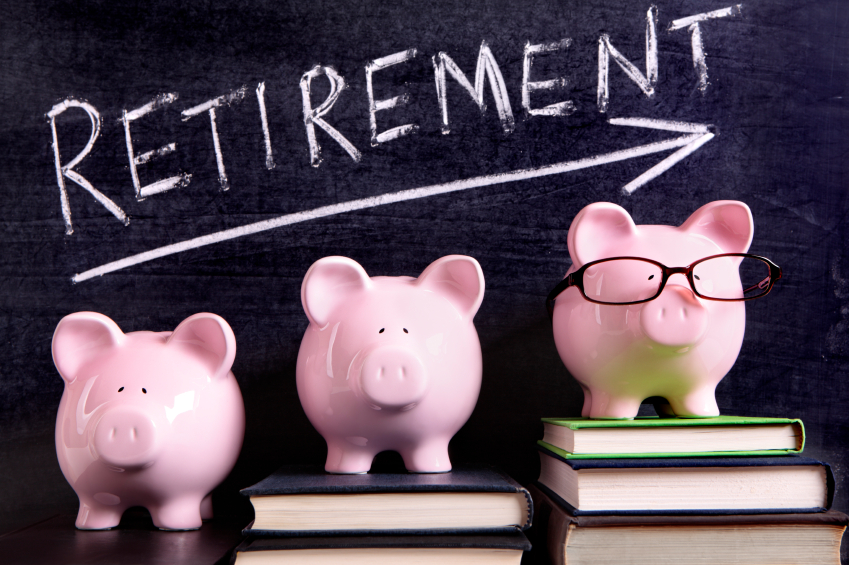 AARP is hosting a series of financial workshops across the state to help New Yorkers learn how to build and protect a nest egg.

At each event, financial experts will offer tips on maximizing Social Security, stretching retirement dollars, savvy estate planning, paying down debt and more.

In a recent AARP survey, more than half of New York voters age 50-plus who are still in the workforce (56 percent) said their retirement will be delayed for financial reasons. More than 1 in 4 (26 percent) said they do not have access to a retirement savings plan through their employer.