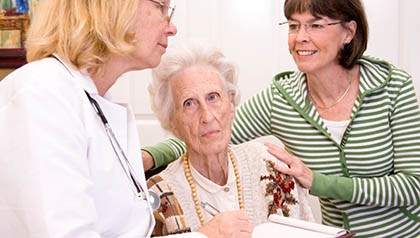 AARP New York is pressing for legislation that could reduce hospital readmissions by showing family caregivers how to administer follow-up care.


The Caregiver Advise, Record, Enable (CARE) Act would require hospital staff to ask each patient to designate a caregiver, notify the caregiver if the patient is discharged or moved to another facility, and teach the caregiver how to do procedures the patient will need at home, such as dressing wounds or managing medications.


To help with advocacy, AARP New York is asking family caregivers to share stories about their experiences when their loved one was in or discharged from a hospital. AARP plans to share some of the stories with lawmakers to demonstrate the need for the legislation.


To participate, email your story to nyaarp@aarp.org. For more information about the CARE Act, go to blog.aarp.org and enter Caring for Family Caregivers in the search box.