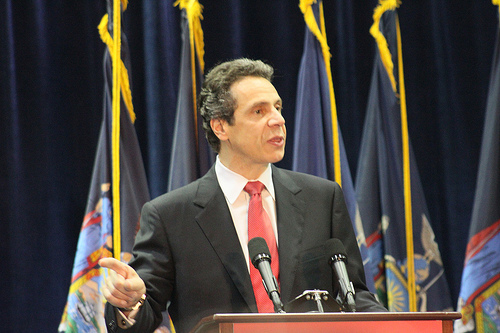 As Gov. Andrew Cuomo (D) prepares his state budget proposal for 2016-17, AARP is urging him to increase funding for services that can help more New Yorkers stay in their homes as they age. In 2014, about 10,000 state residents were on waiting lists for in-home services, up from about 7,000 in 2013. In-home assistance with meals, bathing and other tasks can help people avoid or delay moving into expensive nursing homes.

"These services also provide critical support to family caregivers at risk of burnout," said Beth Finkel, AARP state director.

The governor will submit his proposed budget to legislators in January. To urge him to eliminate waiting lists for in-home services, call 844-254-6884 toll-free.