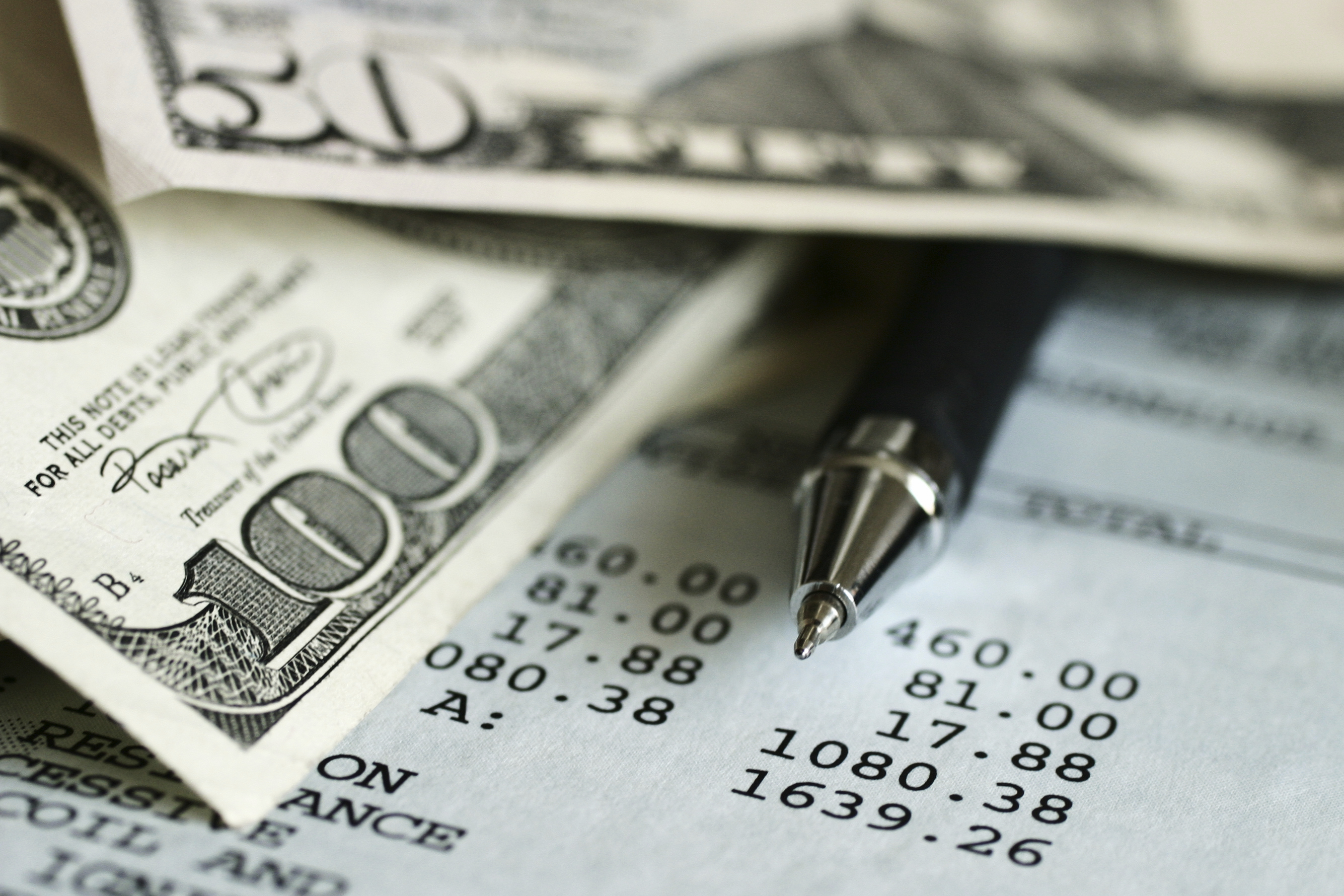 In a state where more than 3.6 million private-sector workers lack access to an employer-sponsored retirement plan, AARP is asking lawmakers to ensure that employees have an option.

Under the Work and Save proposal, workers could voluntarily contribute to an individual retirement account (IRA) through automatic payroll deductions, similar to the state's 529 college savings program. Workers would select the type of investments and contribution level, and the account would follow them from job to job. The individual accounts would be pooled together with the aim of keeping fees low.

Workers who earn $30,000 to $50,000 a year and have access to an employer-sponsored savings plan are 15 times more likely to save for retirement than those who have similar earnings but lack such a plan, according to the Employee Benefits Research Institute.

For more information, go to aarp.org/ny.