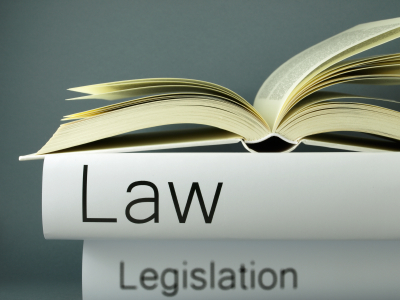 A new state law improves power of attorney rules to better protect vulnerable Oklahomans from financial exploitation.

A power of attorney is a legal document through which an individual (called a principal) authorizes someone else (called an agent) to manage the principal's money. The law allows a family caregiver who has power of attorney to continue in that role, even if the loved one becomes incapacitated and needs a guardian. Previously, power of attorney documents were terminated if the principal became incapacitated and a guardian was assigned. Now, the court will oversee both the guardian and the agent, whether one person or two are filling those roles.

"This law helps ensure that the individual's wishes will be followed," said Joe Ann Vermillion, president of AARP Oklahoma.

AARP Oklahoma advocated for the law, which took effect Nov. 1. For more information, go to aarp.org/ok.