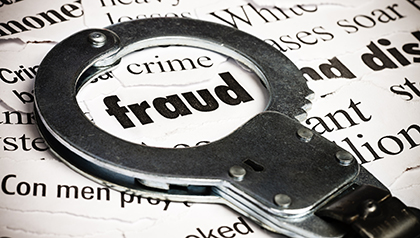 To help people sense when it's time to hang up the phone or shut the door on con artists, AARP Oregon is hosting a Scam Jam Oct. 22 in Portland.

The program will feature experts from the state Office of the Attorney General, the FBI and other agencies. They will discuss how to avoid Medicare fraud, online and door-to-door scams, and identity theft.

The Federal Trade Commission estimates that Americans age 55 and older account for 23 percent of the nation's fraud victims.

The Scam Jam will be at the Oregon Convention Center from 9 a.m. to 12:30 p.m. The event is free, but registration is required. Call 877-926-8300 toll-free or visit http://bit.ly/ScamJam.