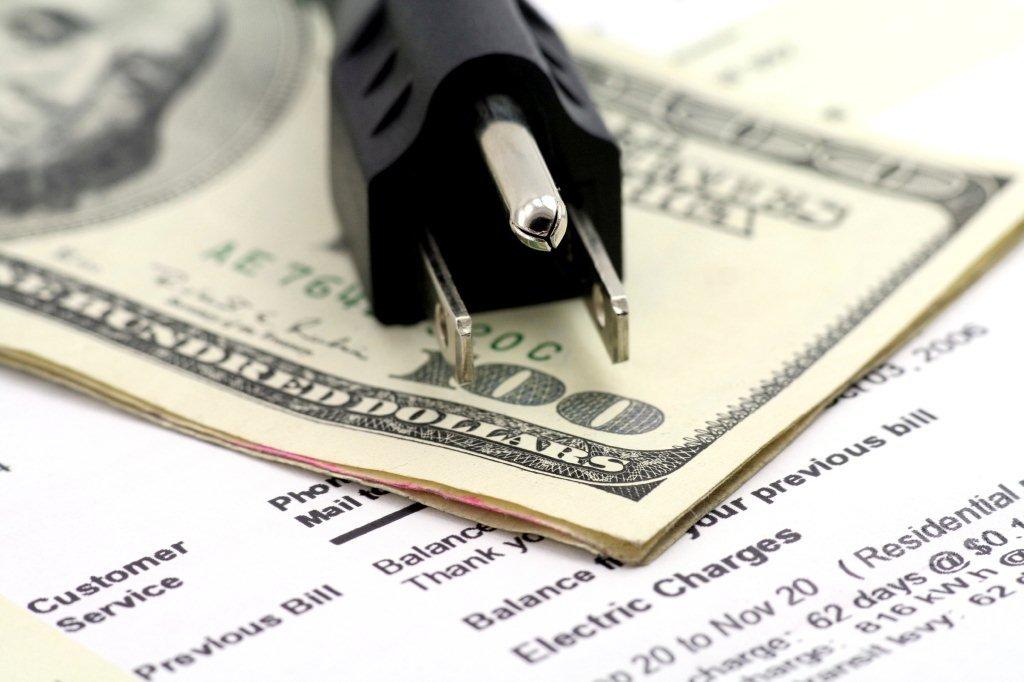 Thousands of Pennsylvanians who endured last winter's polar vortex got hit with another chilling blow: electricity bills as high as 600 percent of the average consumer's monthly cost.

The price hikes were due in part to variable rate contracts, which allow energy companies to change rates with market swings. While the high bills were dismissed as a rare occurrence caused by unusual weather, AARP is concerned that consumers could face such high costs again. The state office is pushing for legislation to restrict the amount by which variable electricity rates can increase in a 30-day period.

To review your energy options, go to the state Office of Consumer Advocate at oca.state.pa.us and click on Residential Electric Shopping Guide.