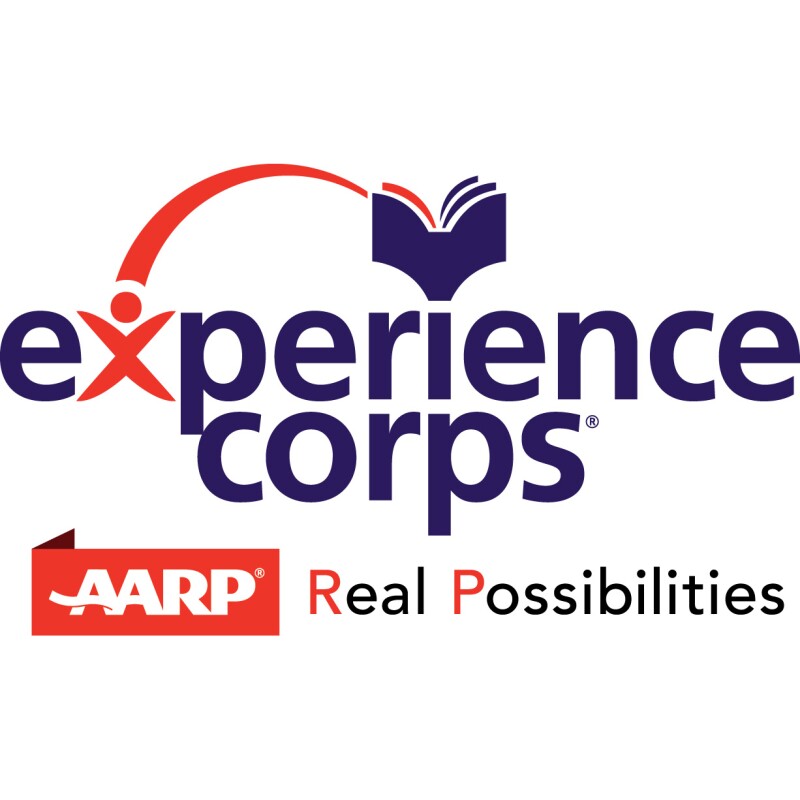 Looking for a way to give back? You can help under-performing students at risk of being held back in third grade by becoming an AARP Experience Corps volunteer tutor.
This fall, the Experience Corps reading tutoring program for students in grades K through three will expand into up to 10 schools in four Phoenix school districts. Until now, the program has served only the Tempe Elementary School District.
Volunteers must have a high school diploma or GED and commit to helping for five or more hours a week for the entire school year.
Nationally, 50 percent of students who participate in the AARP Experience Corps tutoring program improve their reading levels. That's critical because a 2010 Arizona law requires public school students to pass certain reading-level requirements before starting the fourth grade.
"Our tutors provide a calming, warm and positive influence on their students," said Deb Jaquith, a senior adviser to Experience Corps. "They really help kids see themselves with more confidence."
Spanish-speaking bilingual volunteers are needed.
Phoenix Mayor Greg Stanton (D) has touted the Experience Corps expansion as an important step in addressing the city's literacy gap.
The project also has an impact on the volunteers. "Studies show that this type of work improves the cognitive function for the tutor as well as the student," Jaquith said. For more information, call 602-256-3248. —Jonathan J. Higuera