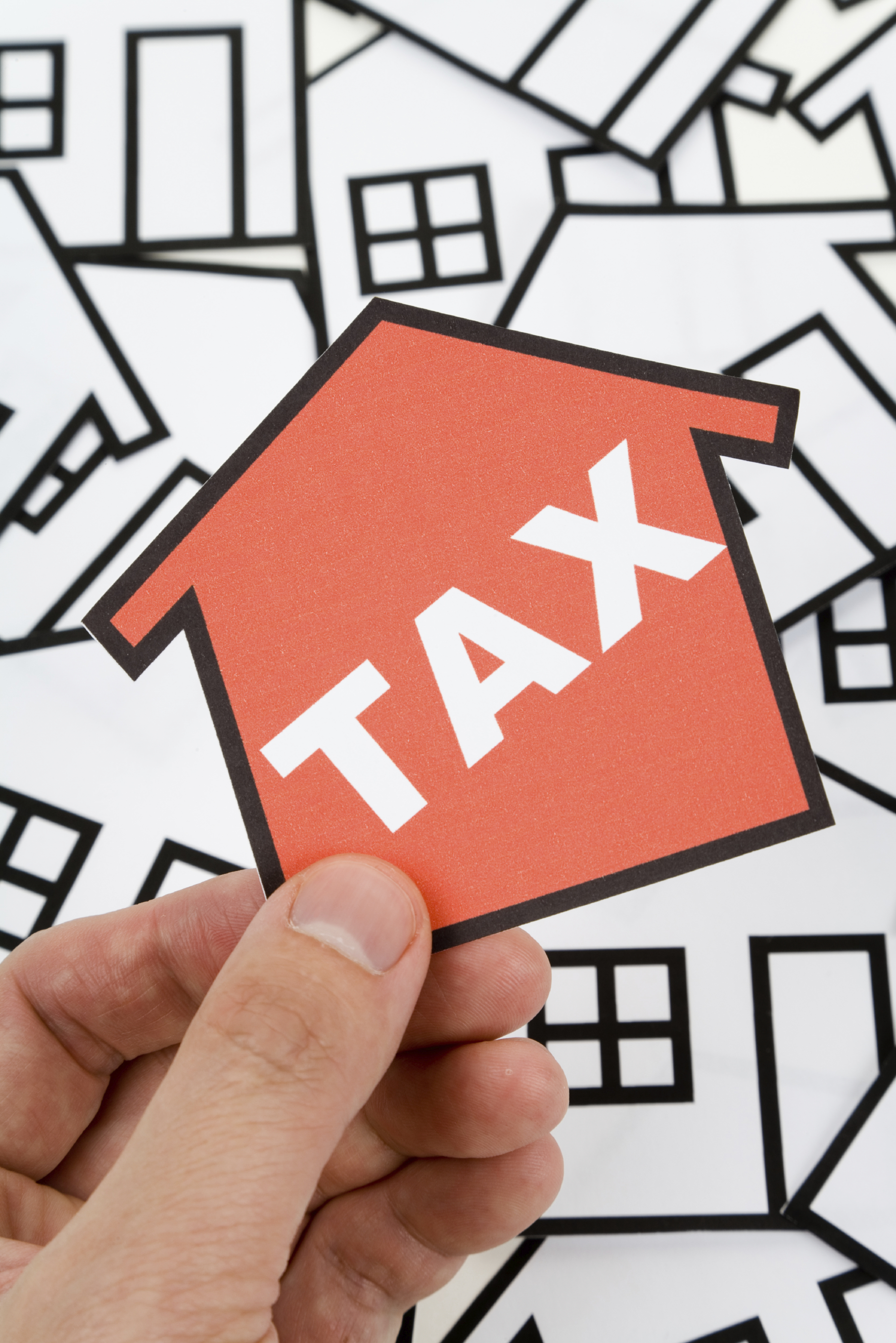 Many older or disabled New Jerseyans who are struggling with high property tax bills can seek relief through two state programs.

Earlier this year, state officials extended the deadline to apply for the Property Tax Reimbursement (or "Senior Freeze") program to Sept. 16. Last year, the average reimbursement was $1,173.

And, while the Homestead Benefit program was scaled back in 2010, it still offers tax credits averaging $469. The state will mail applications for the Homestead Benefit to eligible homeowners, along with this year's deadline, sometime this fall. For more information about both programs, go to state.nj.us/treasury/taxation.

"People who have long since paid off their homes should not have to worry about a crippling property tax bill forcing them out," said Jeff Abramo of AARP New Jersey.