AARP Puerto Rico
Te ayudamos a explorar nuevas posibilidades en tu vida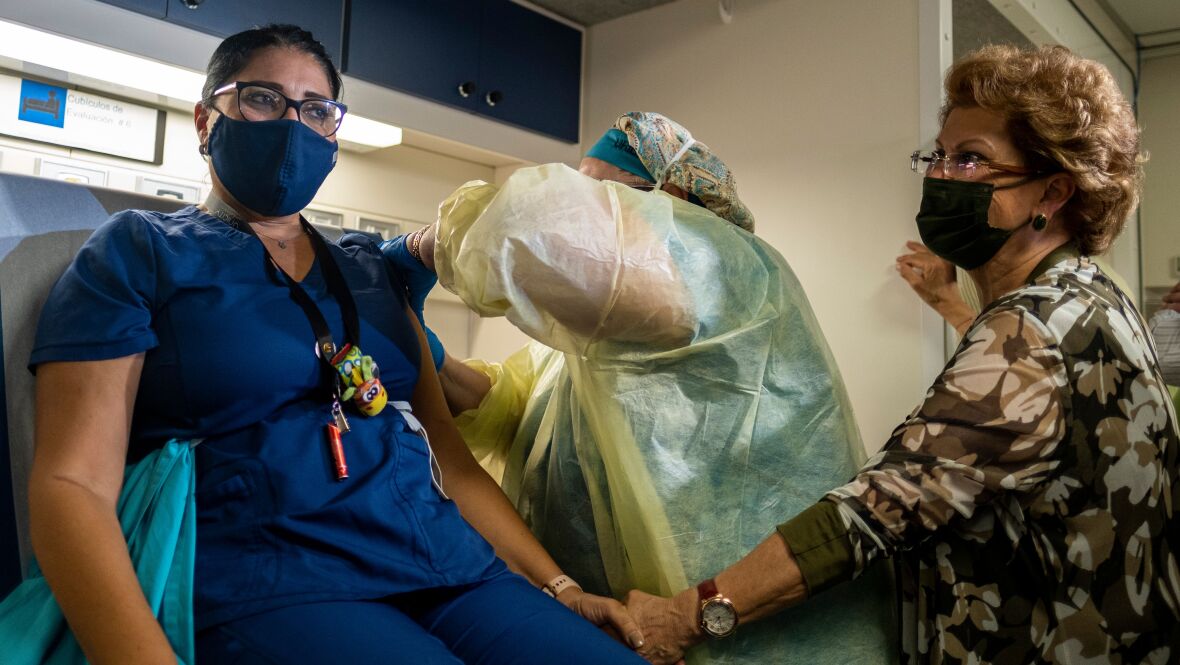 SEP 29, 2021
Una guía sobre cuándo, dónde y si recibir una vacuna COVID-19.
APR 14, 2020
Vea la información y los artículos más recientes de AARP Puerto Rico.
SEP 29, 2021
A guide to when, where and whether to get a COVID-19 vaccine
JUL 19, 2021
AARP se mantiene activo ante todos los frentes en el tema de la concesión de beneficios del Ingreso de Seguridad Suplementario (SSI, por sus siglas en inglés) del Seguro Social para los residentes de la Isla. El caso "U.S. vs. Vaello-Madero" planteó este derecho y tanto el Tribunal de Distrito Federal como el Circuito de Apelaciones coincidieron en que los residentes de Puerto Rico deben tener este beneficio.