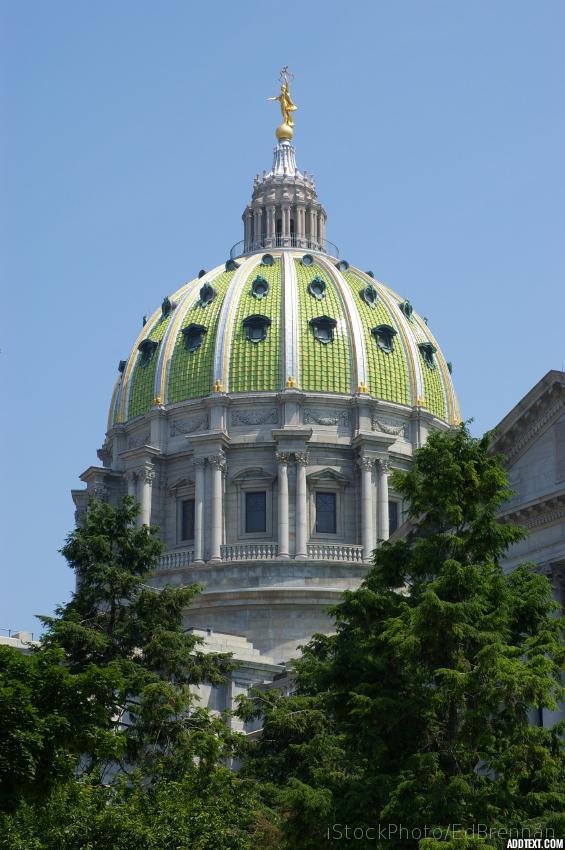 Those of us of a certain age probably remember The Jetsons, a 1960s television cartoon series set in the future where everyone drove flying cars and robots made dinner in devices that looked suspiciously like microwave ovens (As an aside, I suspect younger generations – that is anyone younger than 60 – would be flabbergasted to know that The Jetsons and The Flintstones were actually first aired on network television in primetime. Of course, some of those in younger generations are now saying, "What's network television?"). AARP's Vice President for State Advocacy and Strategy, Elaine Ryan, often cites The Jetsons when she talks about the future of health care in the United States. When the little boy in The Jetsons, Elroy, said he didn't feel well and couldn't go to school, his mother would call the doctor on the video phone. The doctor would make Elroy open his mouth, look at his tonsils, check his vital signs through various attachments that emerged from the video screen, and eventually tell him that he was fine and should go to school.

Elaine points out parts of The Jetsons are now here, but unfortunately that doesn't include the flying cars part. Telemedicine has made tremendous strides in recent years, and it is now possible for a physician to be in his or her office in one location and monitor a patient in another location using the Internet. Information about heart rates, blood pressure, body temperature, etc. can be transmitted automatically and remotely. Video services now allow real time direct interaction, and a specialist in one location can guide an assistant in another location through examinations and treatments of medical conditions.

It all sounds very futuristic, but we must recognize the future of health care is now here. The technology is available, but patients, physicians, and governments must be willing to embrace it. Telemedicine offers huge advantages for many older Pennsylvanians. For those with mobility issues, telemedicine can enable the 21 st century version of a "house call", where physicians will be able to interact with a patient without requiring the patient to make a complicated and often painful visit to the doctor's office. For Pennsylvanians who live in rural areas without easy access to hospitals and particularly physician specialists, telemedicine can dramatically increase treatment options by enabling the specialist who might work in a large medical facility or in a big city to be able to diagnose and treat a patient without the need for a journey that could involve an overnight stay.

Telemedicine can also save taxpayer dollars, particularly in Medicaid, by opening up more treatment options. It has particular potential to enable more Pennsylvanians to receive care at home instead of requiring expensive and unnecessary stays in nursing homes through the remote monitoring of vital signs and the ability of family caregivers to consult with a medical professional through a video chat at a moment's notice.

However, our laws need to catch up with the advancements in telemedicine. The American Telemedicine Association issued a study in 2014 regarding gaps in telemedicine coverage and reimbursement. According to this study, Pennsylvania wasn't the worst state in this regard, but we were far from the best. More states are allowing physicians to provide telehealth services across state lines through collaborative licensure arrangements, but Pennsylvania does not permit this to take place. And while Medicaid does offer coverage of some telemedicine services such as sensors in Pennsylvania, there are still significant restrictions in place.

The good news is that there is movement on this issue in the General Assembly. Representative Matt Baker, Chairman of the House Health Committee, represents Tioga County and parts of Bradford and Potter Counties, a very rural part of the Commonwealth. Rep. Baker has been a champion of making improvements in telemedicine in Pennsylvania, and plans to hold a hearing on this issue in May to receive testimony on telemedicine advances and to consider possible legislation. AARP looks forward to participating in this hearing to emphasize how important this issue to 50+ Pennsylvanians.

The Jetsons was ahead of its time – watch one of the episodes from the 1960s and you'll see treadmills, tablet computers, and flat screen televisions. Those are all a part of our daily lives today – telemedicine needs to be too.





"Ray's Round Up" features updates on current state and federal issues by Ray Landis, AARP PA's Advocacy Manager.