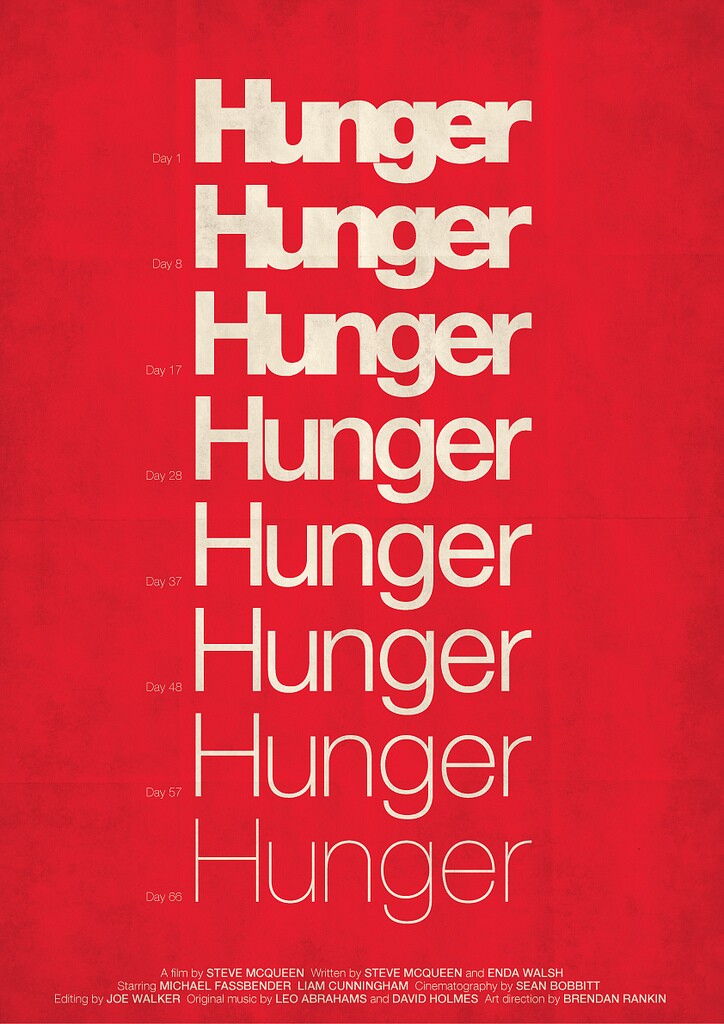 Stamp out hunger AARP state offices in Arkansas and Mississippi are working with the U.S. Postal Service and the National Association of Letter Carriers in the annual "Stamp Out Hunger" campaign.
The two states face the worst hunger in the nation, with nearly 1 in 5 households struggling to put food on the table.
On Saturday, May 11, letter carriers nationwide will collect nonperishable food donations from postal customers while delivering the mail, and donations will be delivered to local food banks and pantries.
Learn more about how you can participate at facebook.com/stampouthunger.
Photo: Viktor Hertz/Flickr