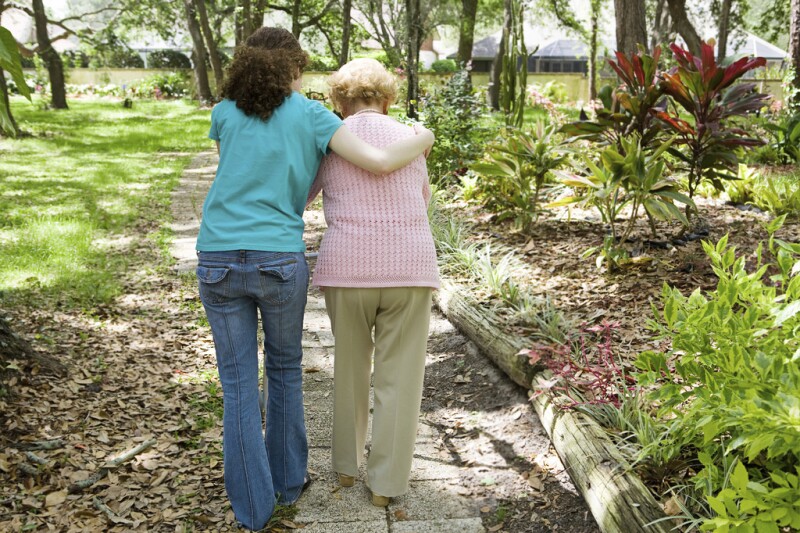 AARP is recruiting volunteers to work with nonprofit organizations that help older Virginians maintain their independence.
Volunteers are needed to drive people to medical appointments, deliver meals, help with shopping and errands, perform minor home repairs, call or visit older people in their homes or provide help in organization offices. Opportunities range from a few hours a month to a few hours each week.
Agencies that need help include the Local Office on Aging in Roanoke, Shepherd's Center of Oakton-Vienna, the Rappahannock Area Agency on Aging in Fredericksburg and the Peninsula Agency on Aging in Hampton Roads.
Research shows volunteering improves mental and physical health. Learn more about volunteer slots statewide at aarp.org/va.
Photo: Rosie O'Beirne/Flickr