AARP Florida
AARP Florida is making a difference where you live.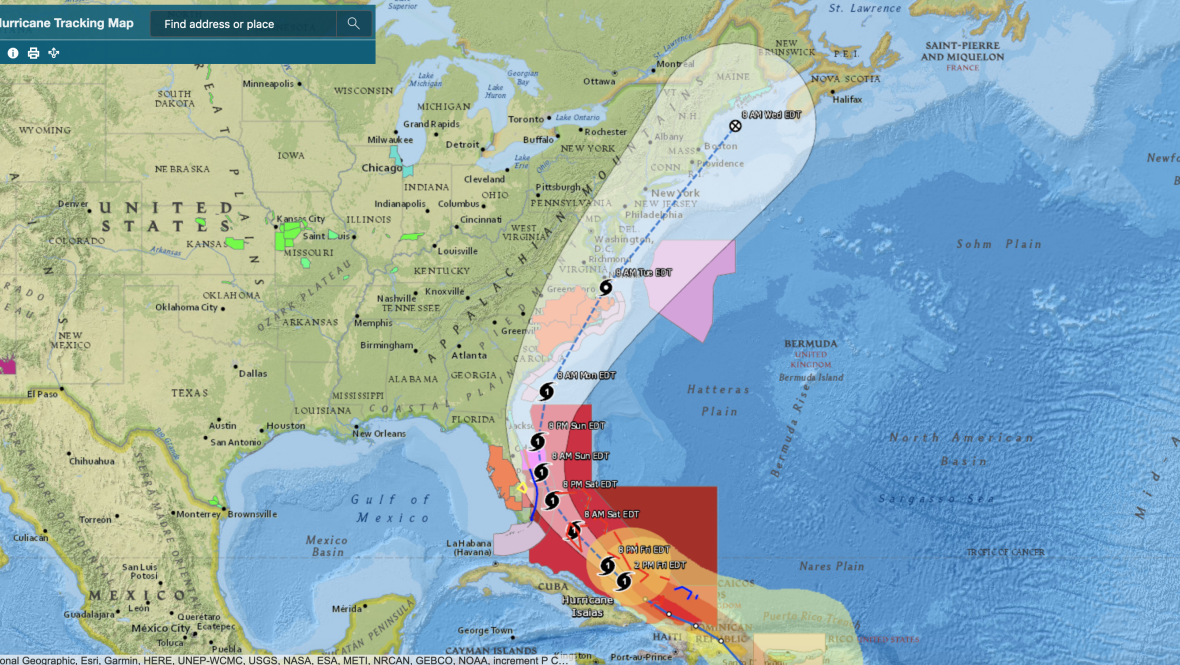 Click on the headline or image to visit the Live Hurricane Tracking Map provided by ArcGIS
MAY 20, 2020
As Florida heads into the 2020 hurricane season June 1, Sunshine State residents are facing a new level of uncertainty: Never in modern history have Floridians had to consider how to plan for the disruption and danger of a hurricane while also juggling concerns about a pandemic.
APR 14, 2020
Resources for updates, home health visits, food banks, grocery access and meal delivery.
APR 6, 2020
If you have a spouse, sibling, parent, or other loved one in a nursing home or assisted living facility in Florida, you may be worried about their safety and well-being because of the coronavirus pandemic. AARP has consulted with leading experts on long-term care facilities like nursing homes and assisted living facilities.