AARP Georgia
Find out more about what AARP Georgia is doing in your community and across the state.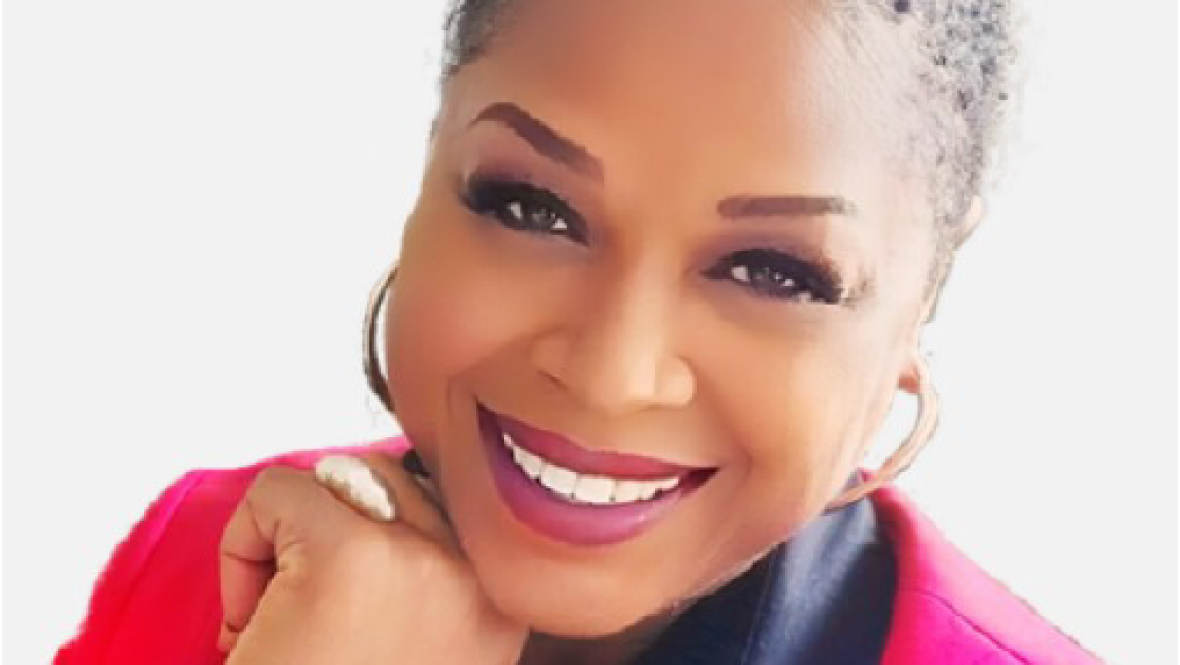 JUN 22, 2022
AARP Georgia is proud to announce that Alice Bennett is moving into the role of Associate State Director for Advocacy. Based in Augusta, Bennett has spent the past six years as Associate State Director for Community Outreach.
JUN 9, 2022
AARP has launched the updated Veterans and Military Families Health Benefits Navigator to bring together valuable information and resources to help veterans, military families and their caregivers navigate their health care options.
MAY 31, 2022
The calls for fair prescription drug prices are growing louder across the nation, and AARP has taken a leading role in what a majority of Americans now see as a necessary fight.
MAY 6, 2022
AARP-backed bill will help support Georgia's 1.2 million family caregivers