AARP Nevada
Up-to-date news from AARP for Nevadans 50+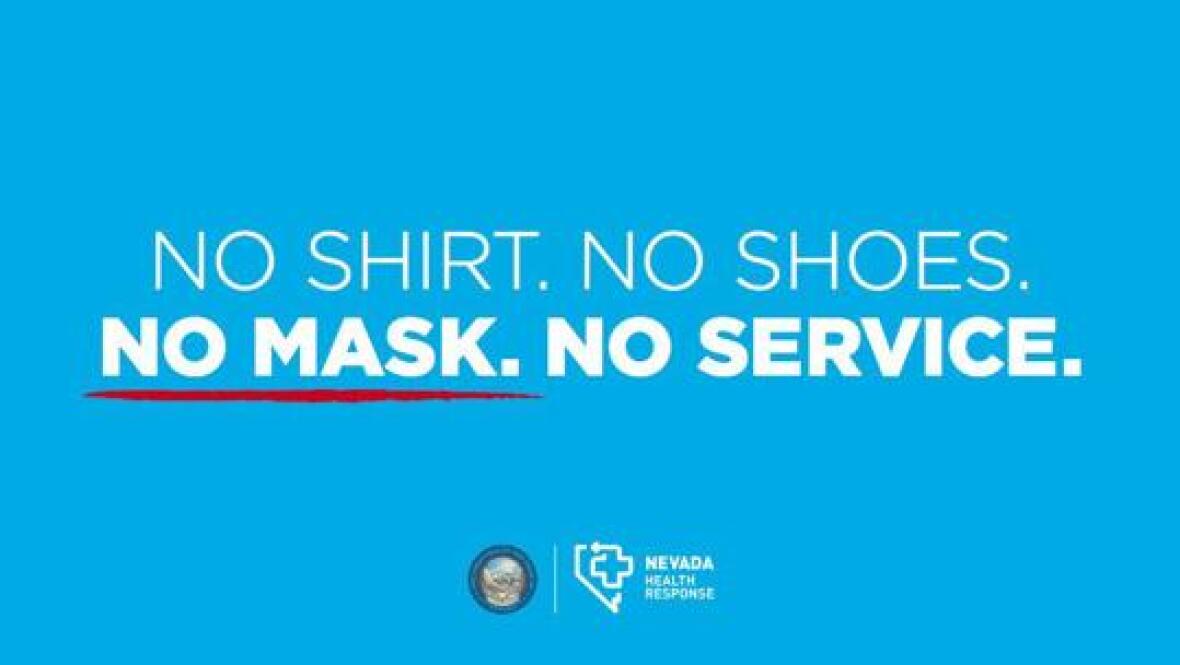 MAR 25, 2020
Resources for updates, home health visits, food banks, grocery access and meal delivery.
DEC 11, 2020
AARP Michigan would like to recognize the front line worker or caregiver that's made a difference in your life in 2020. Join us in saying "thank you" to a caregiver or front line worker that you identify.
NOV 25, 2020
Advice on managing anxieties related to Thanksgiving festivities.
NOV 25, 2020
Movies Under the Stars bring the community together in Beaver Dam with the help of AARP Wisconsin's Small Dollar, Big Impact Grant.