AARP New York
Exciting things are happening in New York and AARP is proud to be a part of them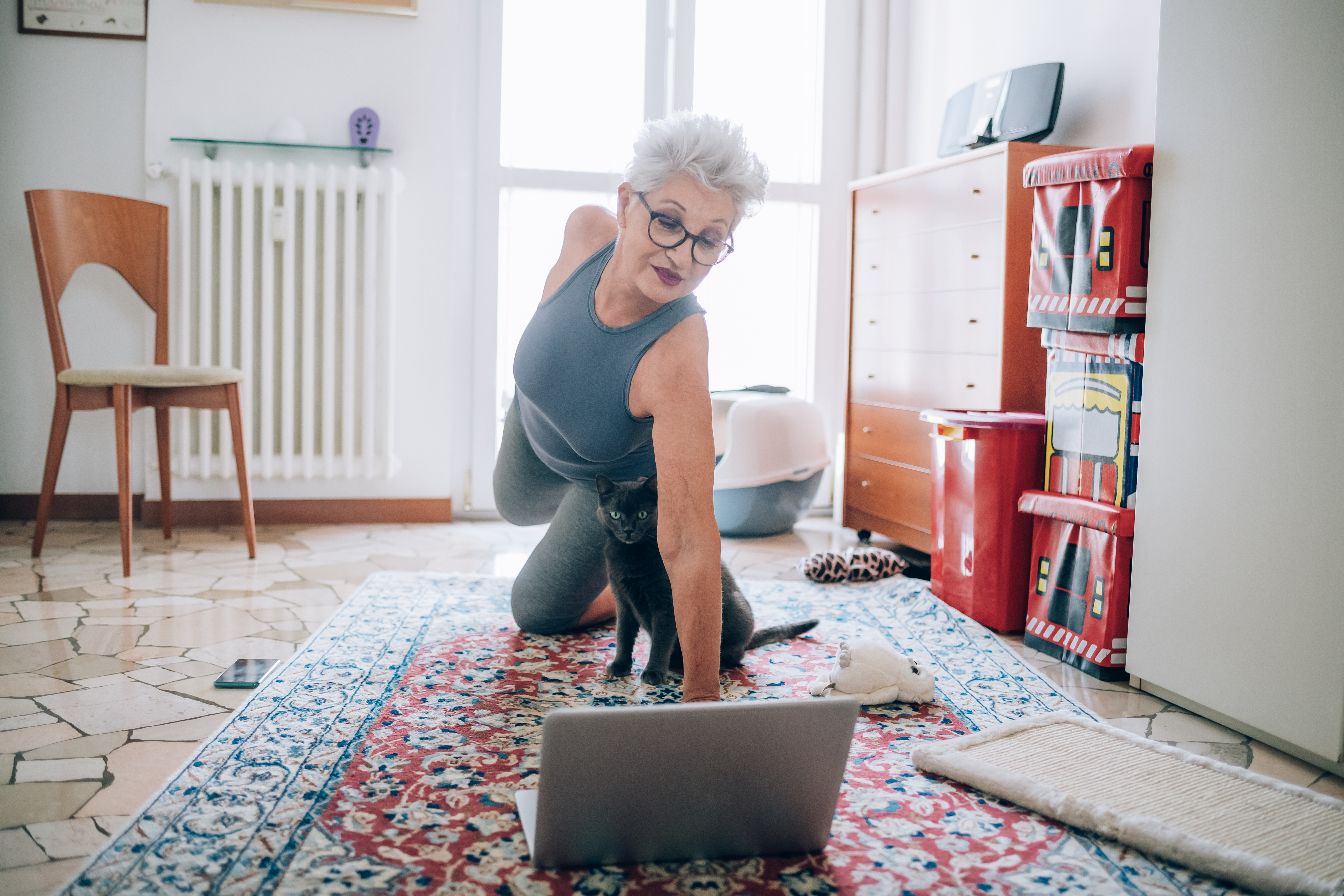 DEC 1, 2023
Get together, get healthier, spot a scam and more with our free, unique and varied events. Join us today!
The names of the first 10 Medicare drugs whose prices the federal government will negotiate directly with manufacturers were released Aug. 29. Popular but pricey blood thinners, diabetes medications, cancer treatments make historic list.
DEC 1, 2023
Judy Clinco has been selected by AARP, the nonprofit organization for people 50 and older, to receive the 2023 AARP Arizona Andrus Award for Community Service, the Association's most prestigious and visible state volunteer award for community service.
DEC 1, 2023
Your survey responses will be used by the Maryland Commission on Caregiving to inform policymakers and community organizations to help provide better support for family caregivers.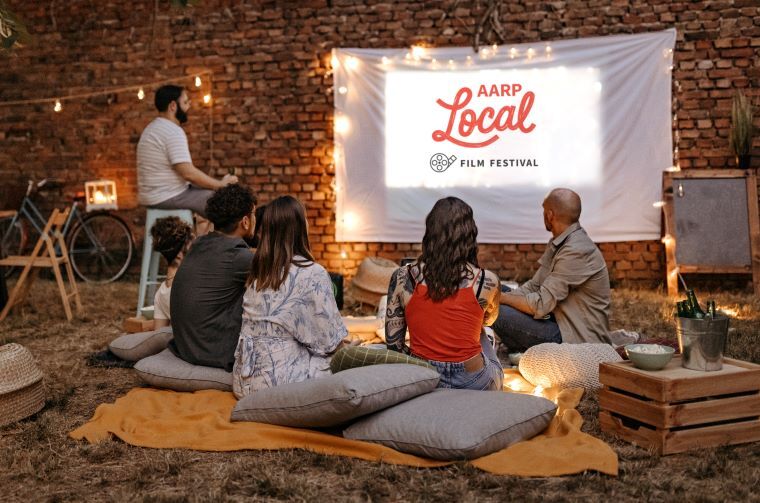 Connecting you to what matters most,
like neighbors do
. Find events, volunteer opportunities and more
near you
.