AARP New York
Exciting things are happening in New York and AARP is proud to be a part of them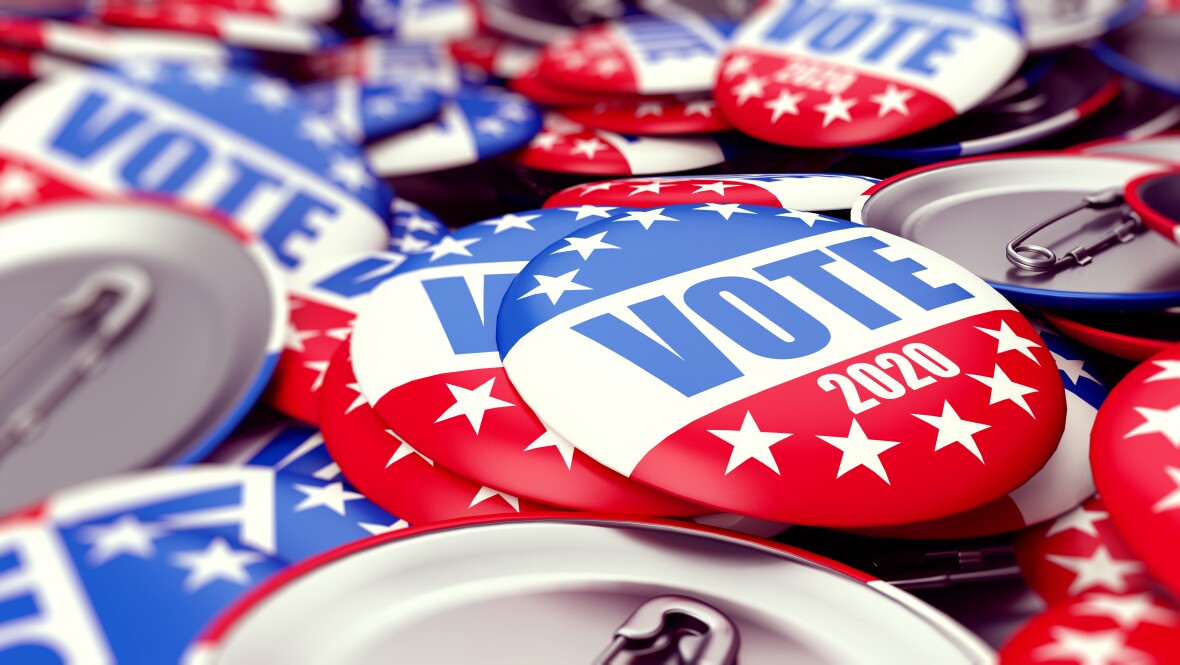 AUG 6, 2020
Voters will be able to request absentee ballots to vote safely from home
APR 21, 2020
View the latest information and articles from AARP New York.
OCT 30, 2020
Written by Jane Light, an AARP volunteer who was a writer and editor at Reuters for 30 years.
OCT 30, 2020
Bishop Simon Gordon, Reverend Marrice Coverson and Pastor Marvin Hightower stand in support of the Graduated Income Tax Amendment to make sure Illinois has the revenue it needs to invest in our communities.