Some seniors remember celebrating when the Chicago Blackhawks—the most unlikely of the National Hockey League contenders in 1938—captured the Stanley Cup: It was April 12. Many more seniors recall the hoopla on April 12, 1983, when Harold Washington became Chicago's first black mayor.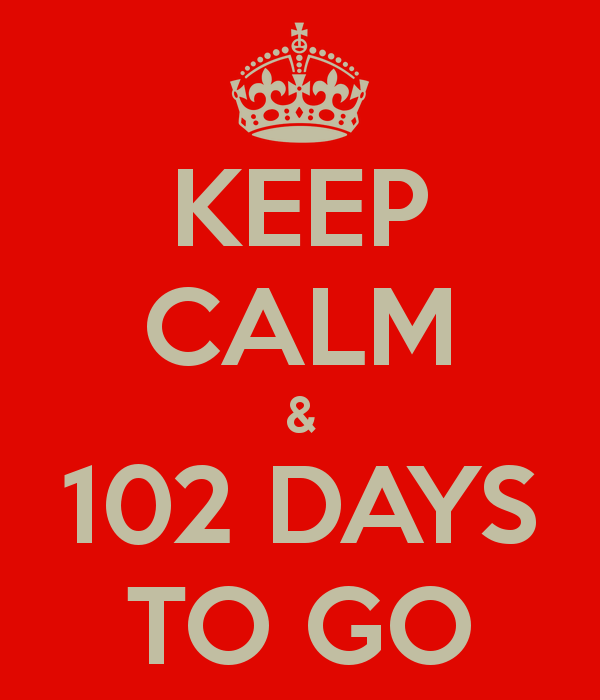 This year, April 12 marks another historic milestone, but hardly one to celebrate. It's Equal Pay Day, marking the day when the average woman's income—in addition to her 2015 wages—finally matches the amount the average man earned by the close of 2015. That's because for every dollar earned by men last year, women earned only 79 cents.

Believe it or not, 102 additional workdays for women signals an improvement. Last year, women's pay was 78 cents to a man's buck and Equal Pay Day didn't arrive until April 14.

That's how far we've crawled during the 53 years since President John F. Kennedy signed the Equal Pay Act. Plodding at the pace of a penny a year, it will be a long time before women and men end a calendar year with pay equity.

How long? According to a recent report by the Institute for Women's Policy Research (IWPR), it will be 40 years before women earn a dollar's pay for a dollar's work. Keep the clock ticking for women of color; black women earn only 60 cents per man's dollar and Latinas earn 55 cents.

This is a big deal. A new report from Financial Finesse found that retirees, in general, won't have enough combined savings and retirement income to replace at least 70 percent of their working income. But the income of today's 45-year-old man today who retires at 65 will fall $212,256 short, compared with a $268,404 shortfall for women.

This is no game. Women are frustrated and outraged—and men should be, too. But many claim that the inequity doesn't exist; it's a myth. I can only conclude that these dear hearts must be confirmed bachelors whose mothers have found the fountain of youth and will never retire.

Equal pay opponents also not paying attention. How well are their grandmothers surviving on their small retirement pay? What will be the quality of life for their mothers, who will have to scrape by on less than 80% of the pension and social security benefits they could have earned?

Equal pay deniers also haven't considered that this could be a pay-me-now-or-pay-me-later proposition: What if they have to supplement Mom's retirement income simply because they didn't demand that she rightfully earn a dollar's pay for a dollar's work?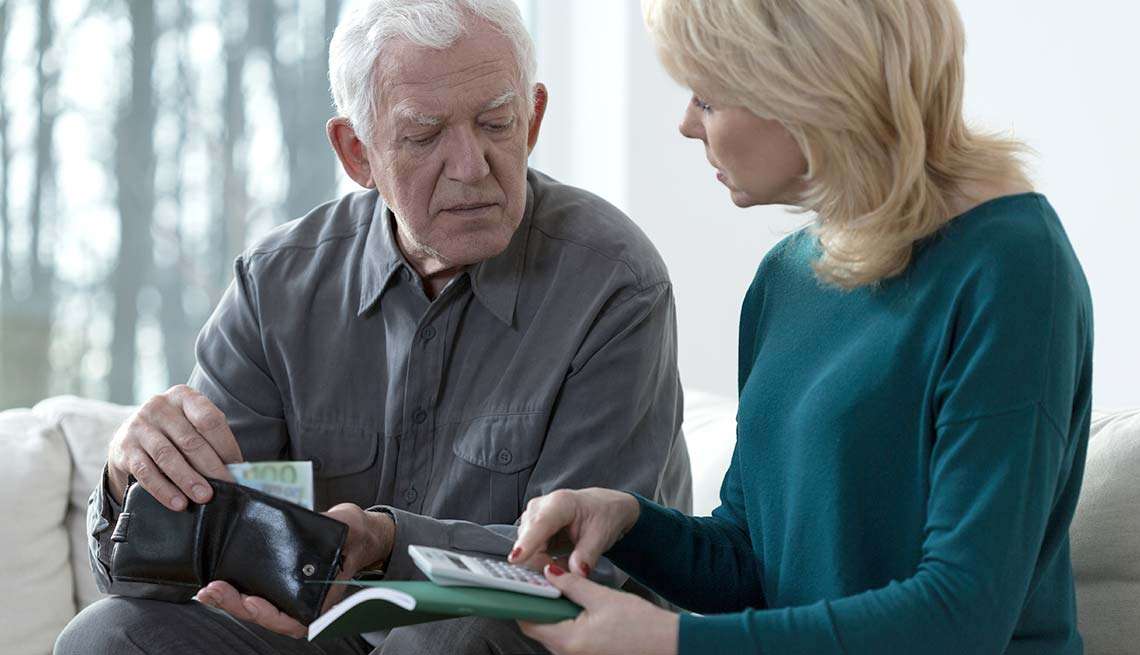 If we're going to right this boat before more women retire, we must stop asserting that pay inequity is a direct result of women's propensity to gravitate toward lower income jobs or interrupt their careers to have (men's) children. Studies reveal that women are paid less than men, no matter what parenting or career choices they make.

These lower earnings also lead to financial stress during a working career and force women to push retirement savings lower on their list of financial priorities. Their focus is on current expenses, managing their cash flow or climbing out of debt.

The natural result: Women over 65 have a poverty rate of 11.6 percent, compared with men's rate of 6.8 percent. They also comprise more than two-thirds of all the elderly poor. The number of elderly women living in extreme poverty has been spiking recently, which makes them more susceptible to foreclosures, scams and other serious financial problems.

Organizations such as Women Employed and the American Association of University Women have been at the forefront of this struggle for decades. Women Employed has developed a short quiz to help us gauge how much we know about the gender gap. It's fun. I encourage you to try it. AAUW's latest publication, The Simple Truth about the Gender Pay Gap also distills the issue quite well for anyone who wants to understand this important issue.

Once we educate ourselves, it becomes abundantly clear that there is no excuse for pay inequity. When we understand that it's not a woman's problem, but every family's problem, we realize that there is no defense for it, either.

According to the Shriver Report, closing the wage gap could slash America's poverty rate in half for working women and their families. It also would add nearly half a trillion dollars to the nation's economy. Can we afford to play these hurtful gender games?

You can stop the pain with a simple phone call or email to your congressman and senators. They work for you. Tell them to stop hurting America's families and our economy. Insist that they pass the Paycheck Fairness Act. We can't wait until April 12 of any year for working women to breathlessly get to the finish line that men crossed 102 days earlier.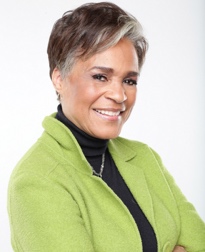 Patricia Arnold is a veteran TV journalist, PR consultant, and an AARP Illinois and Women Employed volunteer.