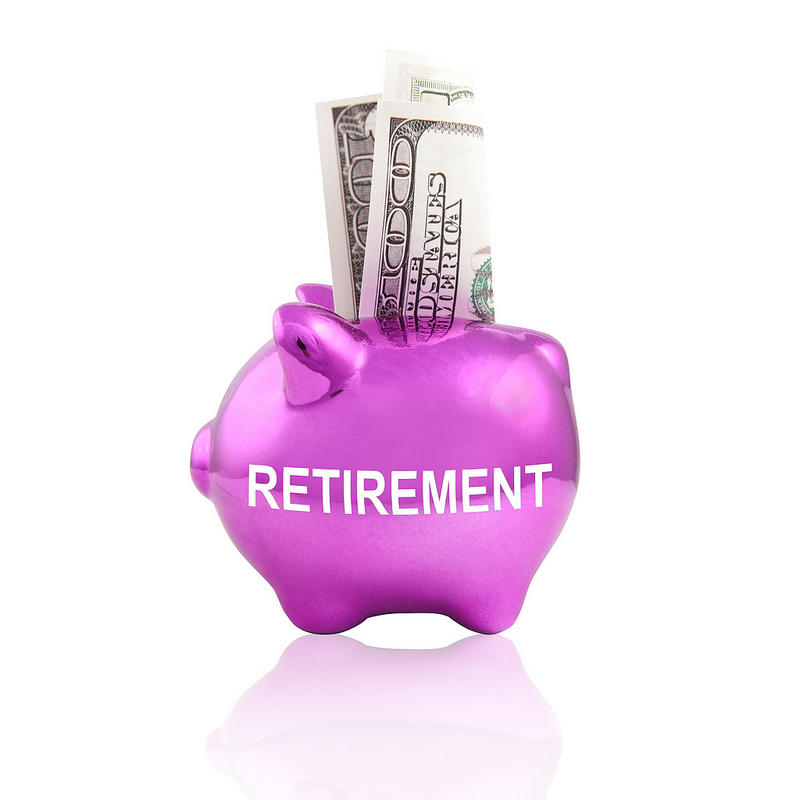 While AARP continues to work towards strengthening Social Security for current and future generations, we also recognize the need to educate and advocate for issues that help Wisconsinites plan for a financially secure retirement.

Throughout the year, we will be reaching out to our members and explaining different retirement planning options. While some can take advantage of these through their employer, many Wisconsinites are left to plan on their own.

That's why we will be closely monitoring various state and federal legislation that is currently being discussed to help people save for retirement more easily.

The boomer generation is approaching retirement and employees are continuing to work past traditional retirement age for a variety of reasons. As a result, many policy makers are looking to see what can be done to encourage and enhance the opportunity for people to save toward a secure retirement.

Several states, including Wisconsin, are looking at programs that would give small businesses and individuals a chance to join systems that enable them to pool their retirement savings and have professional management of the funds.

When the retirement years finally arrive we should be able to look forward to a change of lifestyle where we can be as active and as involved as we want to be. Money should not be a constant worry. Learning more about saving and planning for a financially secure retirement is a great investment of today's time for tomorrow enjoyment.