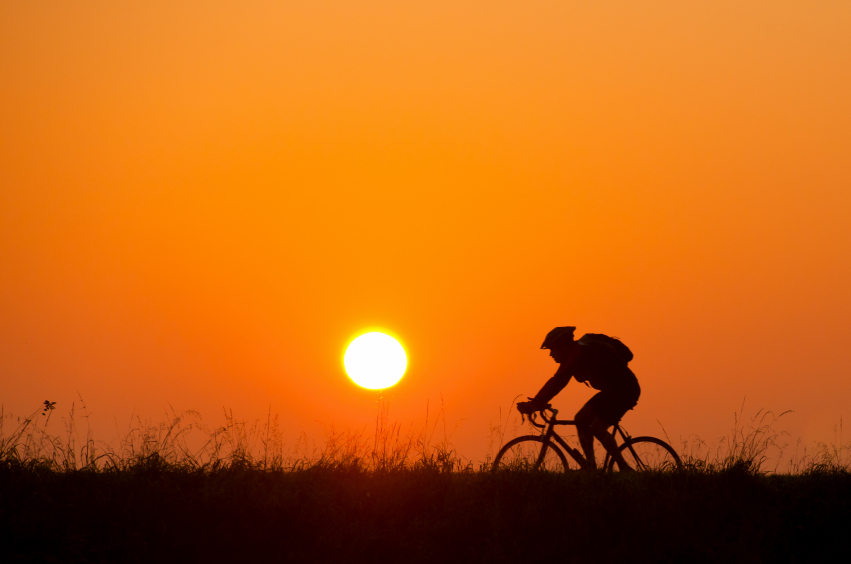 Stunning scenery will be on display on a benefit bike ride that melds fitness, personal challenge and a general good time with the fight against multiple sclerosis. AARP Utah will sponsor a rest stop offering food and water to cyclists on the Logan route of the 27th annual Bike MS: Harmons Best Dam Bike Ride, June 29 and 30.

AARP urges members to volunteer at the rest stop or sign up for the ride, which offers options of 40, 75 or 100 miles on the road the first day and 40 or 75 miles the second.

Proceeds from rider fundraising efforts and registration fees benefit MS research and programs and services for Utahns affected by MS. To register, go to bikemsutah.org. To volunteer, email Jill Duke at jduke@aarp.org.