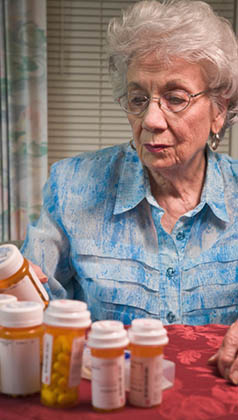 Medicare users have until Dec. 7 to sign up for or switch Part D prescription drug plans.

South Carolina is home to about 821,000 Medicare beneficiaries, and nearly 330,000 of them participate in Part D plans. Drugs covered by each plan may change from year to year, however—and with changes in health, a person's needs for certain medications could change as well.

AARP South Carolina encourages members on Medicare to consider their prescription drug needs for 2014 and assess whether to change coverage. South Carolinians can call the state Office on Aging at 803-734-9900 for help with comparing plans and selecting the one that best meets their needs.