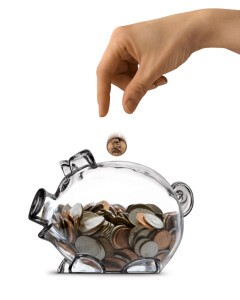 College costs are growing faster than the rate of inflation, presenting huge bills for families—often when parents are trying to save for retirement.

South Carolina's Future Scholar 529 college savings program, administered by the Office of State Treasurer, offers a way to invest for a child's education long before the money is needed. Contributions may be deducted from state taxes, and withdrawals are tax-free, provided the money is used for qualified education expenses.

Parents, grandparents and others may contribute to more than one student's account. Contributions to a single beneficiary cannot exceed $370,000.

Morningstar rated the South Carolina program as one of the best in the country. Go to futurescholar.com for details.