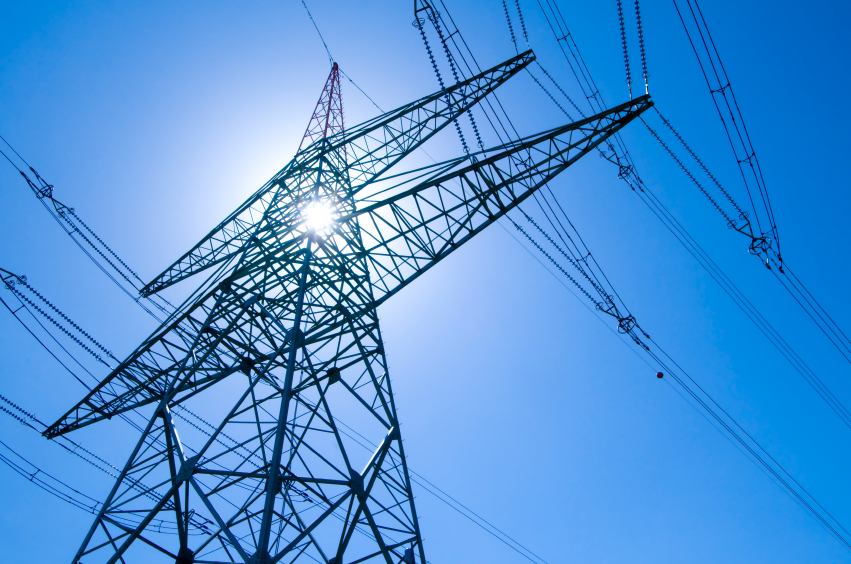 AARP Georgia is asking members to join in an effort to hold the state's largest utility company accountable for its rates and surcharges. Georgia's Public Service Commission will conduct informational sessions across the state to discuss Georgia Power rates.

Groups including AARP and the consumer advocacy organization Georgia Watch are working to spread the word about the number, purpose and overall burden of surcharges added to electric bills.

"We want to make sure that our state's many Georgia Power customers know exactly what they are being billed for," said Greg Tanner, AARP state director.

Find out how to interpret your bill and how to be involved at aarp.org/ga.