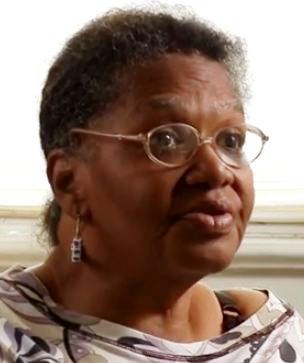 "I have faith and I am happy," says Bernice Bowman. Every morning her caretaker helps with her bath and meal preparation. Once a month through the District's Supplemental Nutritional Assistance Program (SNAP) they purchase basic food products like cheese, juices, cereal, canned vegetables, applesauce and other items. Bernice is willing to help others, too. "You never know who will come to you and need something to eat," she says.

Here is Bernice's story: http://youtu.be/lCZzRyIFBjQ

This story was written by AARP DC communications volunteer Rocci Fisch.