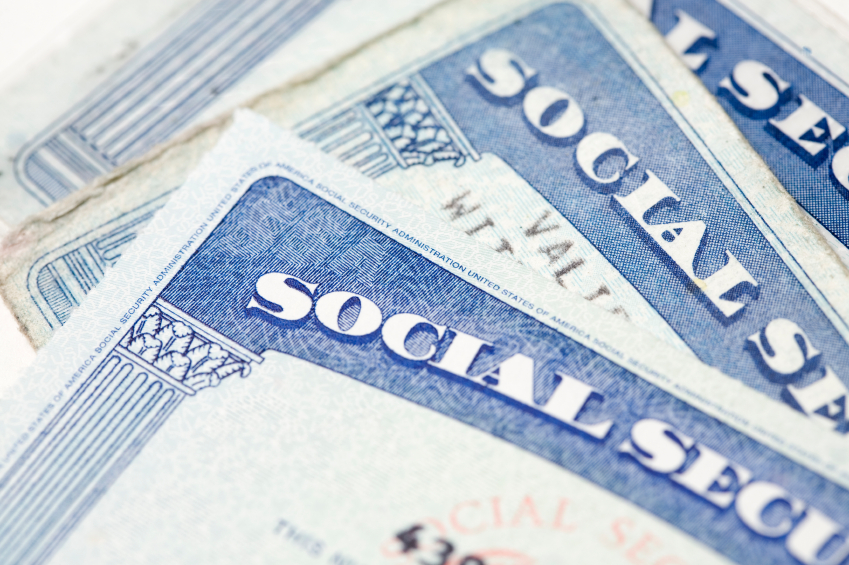 AARP Florida is urging members worried about possible cuts in Social Security and Medicare benefits to speak up—in two-minute videos on YouTube.

Benefits were spared in the automatic, across-the-board budget cuts, or sequester, that took effect March 1, but continuing debate in Congress over the debt ceiling could lead to changes in both programs.

One in five Floridians receives Social Security income. Nearly the same proportion is covered by Medicare.

"If members of Congress can look you in the eye and hear you say how cuts would affect you, it may make them realize what these cuts mean," said Jeff Johnson, AARP state director.

To learn how to post your video, call 866-595-7678 toll-free.