Hey there blog readers, it's Jenn Baier from the AARP Illinois communications team here to share with you some info on local discounts that we've got coming up just for AARP members living in Illinois...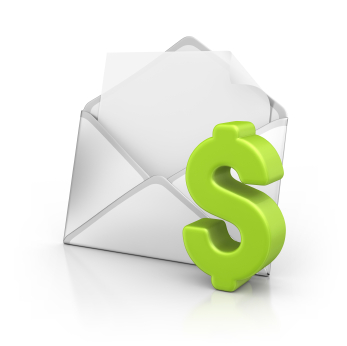 We know that when most people think about AARP they think about the discounts that their membership brings, and that's OK - we love a good deal too! That's why our team in the Illinois office has been hard at work to negotiate some local discounts just for our Illinois members. Here's what we've got through the end of the year:

Fun for you and the grandkids! AARP discount at the Oak Lawn Children's Museum

Free admission (RSVP requested) to the "Artsy Good Gallery Show" Friday, September 20th; 6:00pm – 8:00pm
Check out the Fall Fun Fest, September 29th; 10:00am-2:00pm. There will be a TON of great activities, including an entertainment stage, games, crafts, face painting, and so much more! Your child will have the opportunity to become an Official Princess or Prince too! Don't miss the AARP Booth!


Get out and see a show! AARP discount with the Chicago Humanities Festival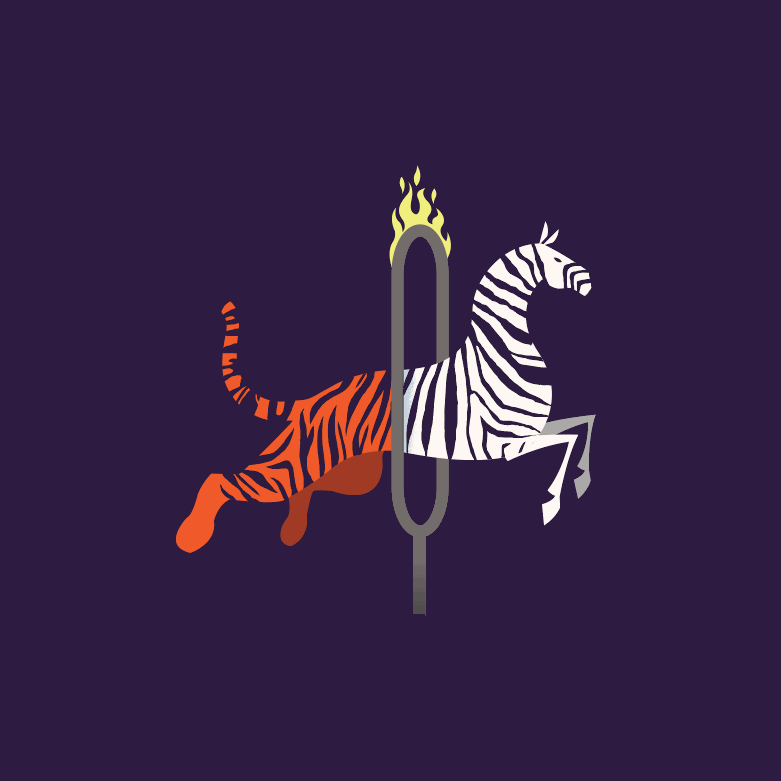 AARP members receive a 20% discount on the Chicago Humanities Festival "Friends" membership – which includes early access to tickets and events throughout the year, a program guide, and discounts to partner organization programs.
Purchase the AARP Ticket Bundle and attend three performances for nearly 30% off the regular price! Shows include Delia Ephron: Sister Mother Husband Dog, Tracing Our Ancestors


Want to see more shows? AARP discount with Governor's State University

AARP members get $20 tickets for all theater production plays hosted at GSU for the 2013-2014 Theater Season. Shows include Long and Winding Road, Ailey II, The Miracle Worker, Montana Repertory Theatre, Flamenco Passion Queijos Cries in the Air, HAIR Crownicles and SUGAR Funk, Teatro Luna's Generation Sex, Dee Alexander in Concert, The Nutcracker, Lightwire Theatre's The Ugly Duckling & The Tortise and the Hare


Get your Workout On!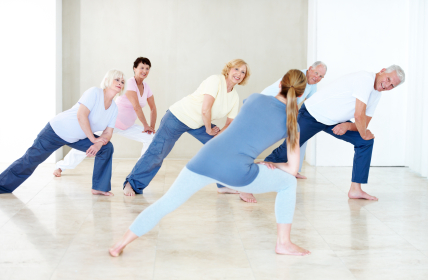 AARP discount at the Springfield YMCA (downtown location only)

AARP members get one free Senior Fitness class. Just print out this blog post and present it at the front desk for your free class! Classes are held on Mondays, Wednesdays and Fridays at 10:00am from now through December 31, 2013. Print this blog post and bring it along to qualify. Coffee and conversation will be available after each class in the front lobby of the YMCA.