by Dick Weinman, The Thin Edge of Dignity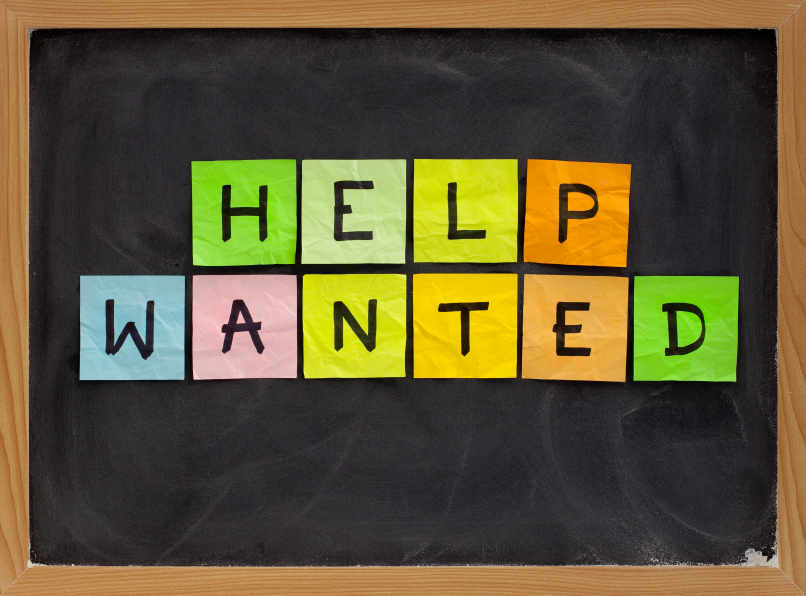 It may take up to twenty minutes of hard sitting - on a plastic toilet seat, waiting for a caregiver to ease the soreness and redness of my gluteus maximus – my butt. My discomfort is a consequence of SS.

In my world, SS is not Hitler's dreaded Schutzstaffel. Nor is it the monthly government retirement check. In my world - the world of the ALF - SS means short staffed, the absence of a caregiver. This is really not an uncommon phenomenon in service industries, but, if not combated, it wreaks havoc in an Assisted Living Facility.

The consequences of Short Staffing fall heavily on the shoulders of residents and caregivers. I wait longer to get help. When the caregiver gets to me, she rushes through the aid, and rushes off to the next call.

I wait longer to be taken to the toilet. When I'm on, I'm rushed. It's hard for a man in his eighties to urinate on command: peeing can take a long time; it's like Morse code. Evacuating – God forbid I'm constipated! – brings an anguished cry from the caregiver, "Aren't you done yet," as she readies to run away to the next call.

SS also means lying in bed after waking, monkeys chattering in my brain, waiting forever for a caregiver to arrive; but, once she comes, she rushes through my dressing, anxious to answer her next call.

These are all physical effects; the mental strains can be as great, as I sit, feeling abandoned and anxious, waiting, wondering, wanting to shout.

And that's just me. Compound that with other residents with disabilities who are in an ALF because they can't perform the needed ADLs. ( Another acronym in the family of LTCs (Long Term Care.) These are the Activities of Daily Living: you know, going to the toilet, showering, dressing… all the activities you take for granted.

Even those who can attend to their own ADLs, feel the consequences of SS. It's a domino effect: it takes longer to gather residents in the dining room because there are fewer caregivers to bring residents to their places; that affects the kitchen service because it takes longer for the fewer caregivers to distribute the meal; the expected meal hours become meaningless –we can sit wait for as long as twenty minutes to be served. The situation is paradoxical – residents have to wait longer to because caregivers put us in our places sooner; since there are fewer caregivers, they know seating will take longer. Huh?

In addition to dining room woes, SS means residents can't count on showers, and there may be no trash removal – even in bathrooms with smelly, unhealthy diarrhetic Depends.

SS disrupts the normal procedures and rhythms of the caregivers. That causes tension. Anxiety. Anger; as it becomes a regular occurrence, I see burn out, and hear rumblings of "we've had enough of the SOS. (That's my acronym.)

All this angst is intensified if the SS is deliberate; if a position is left unfilled, knowingly. How can resident and caregiver not feel betrayed?

Avoiding short staffing is not difficult. The employer - in this case, an ALF - just needs to hire more people – an "on call" staff.

I understand why people may be absent from work: illness strikes, or there's a death in the family, a friend gets married, an appointment conflicts, a car breaks down, a cat dies. The position doesn't remain empty. And if an employee is not available, management - the employer, the boss – has to do it.

That's howto turn SS into FS - Fully Staffed.