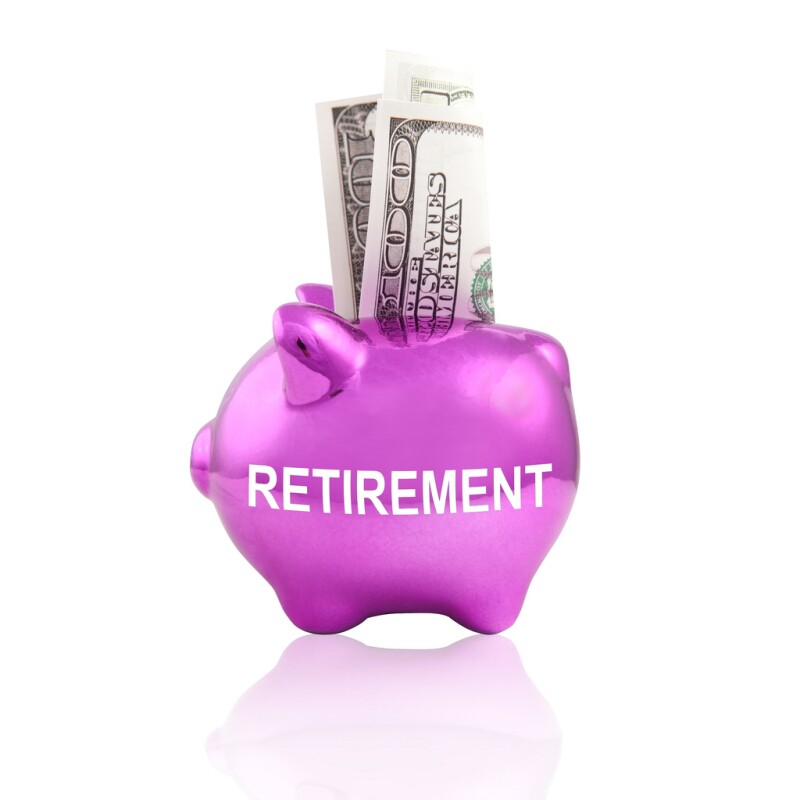 AARP Illinois and other advocates are backing a bill at the Statehouse that would automatically enroll workers who currently lack a retirement plan into a portable employment-based IRA. Lawmakers are expected to vote on the measure in May.
The bill would allow workers to opt out of the program and adjust their contribution at any time. It also would give businesses the opportunity to offer the benefit to workers without requiring an employer contribution.
About 2.5 million private sector workers in Illinois (53 percent of the workforce) do not have access to an employment-based retirement plan.
To stay up to date on this issue, go to facebook.com/aarpillinois.
Photo by Tax Credits/ flickr