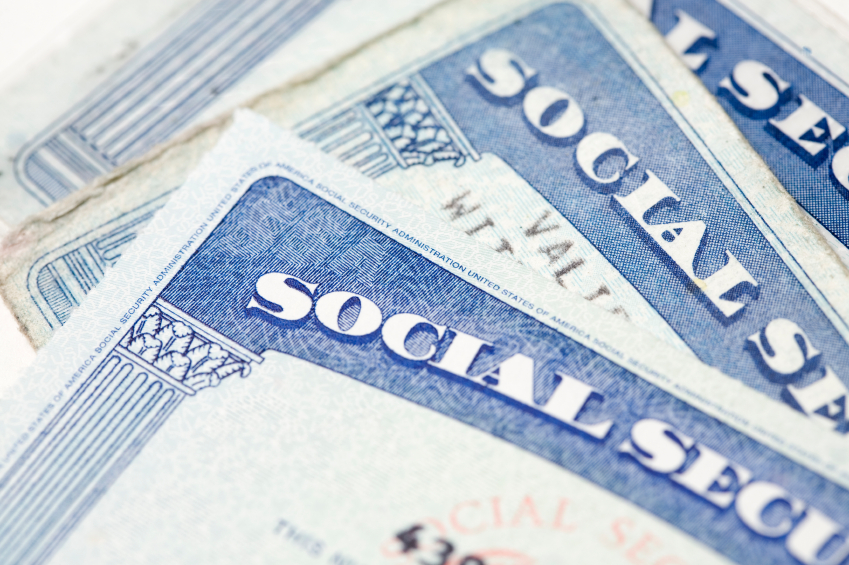 AARP will be at the Iowa State Fair Aug. 8-18 to talk about how to prepare for retirement and how to preserve the long-term viability of Social Security and Medicare.

After enjoying the food and events, stop by and say hello to AARP volunteers and take a few moments to fill out a questionnaire on Social Security and Medicare that AARP will use to urge lawmakers to enact plans to support these programs for years to come.

If you can't make it to the state fair this year, call 877-814-7890 toll-free or go to earnedasay.org to tell AARP what comes to mind when you think of Social Security and Medicare.