To help loved ones stranded by Hurricane Harvey, federal health officials have relaxed rules dealing with how hospitals and medical providers share certain information about patients.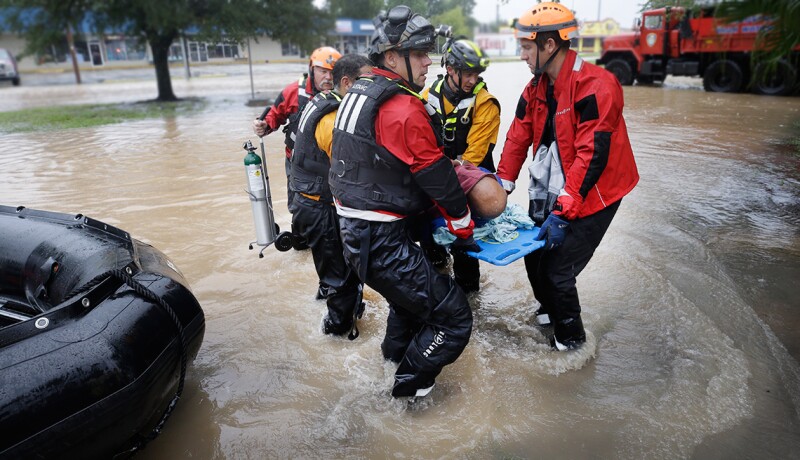 The U.S. Department of Health and Human Services (HHS) has given hospitals and medical providers permission to let family members know if their loved one is a patient at their facility and to talk with them about the individual's condition and care needs.

The relaxation of the HIPAA privacy rules enables easy communication between a medical professional and a family member who lives hundreds or thousands of miles away. An adult child can provide vital medical details, such as the specific medicines a parent takes or what nursing facility they reside in, in case the individual has become separated from a caregiver.

To learn more, read this story that was first posted on Aug. 31: Medical Red Tape Cut for Hurricane Victims.