AARP Texas
Tirelessly working for Texans 50+ and their families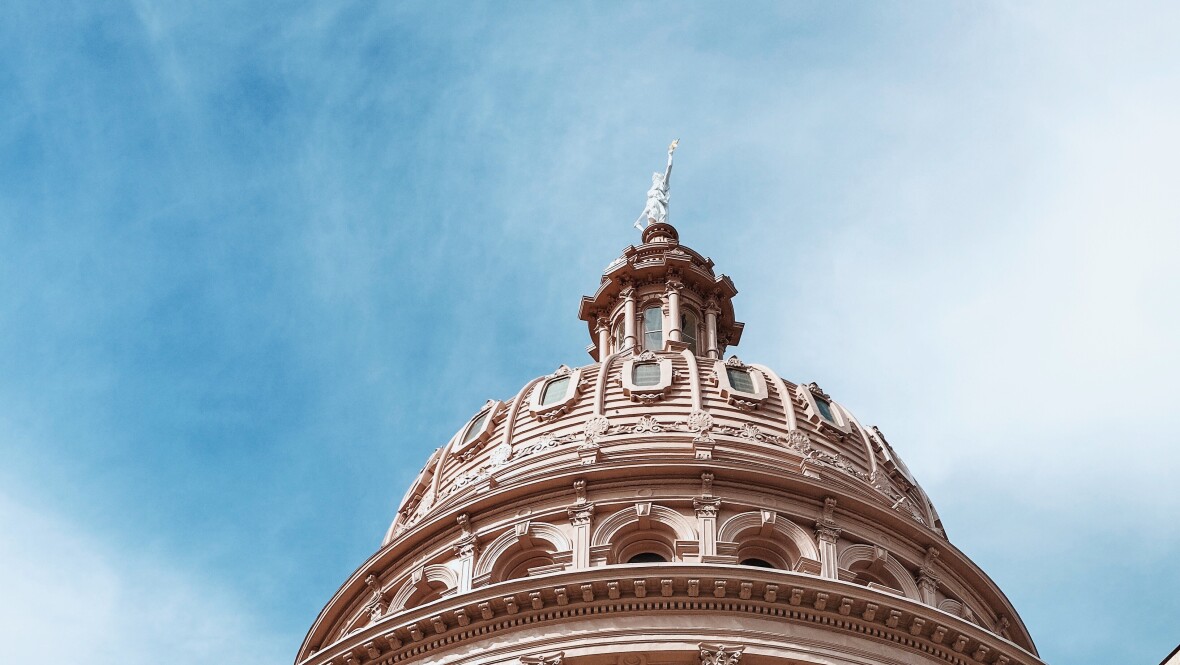 MAY 29, 2023
AARP Texas fought hard this legislative session on issues important to older Texans and their families, and lawmakers listened. From prescription drug affordability and funding for adult protective services to high-speed internet access, and much more, we achieved several victories for Texans age 50-plus.
MAY 19, 2023
Organizations representing electricity consumers statewide are demanding a meaningful cap on the proposed Performance Credit Mechanism (PCM) scheme that will impose billions of dollars in increased costs for Texas consumers if left uncapped.
MAY 18, 2023
AARP Texas is fighting for several bills currently moving in the Texas Legislature that would expand broadband access across the state. Passage of these bills is crucial for ensuring that Texans of all ages can access high-speed internet.
MAY 17, 2023
Lawmakers can pass legislation to shape our state as a place where Texans can live and age well into retirement, whether in the big cities or rural communities.