AARP Texas
Tirelessly working for Texans 50+ and their families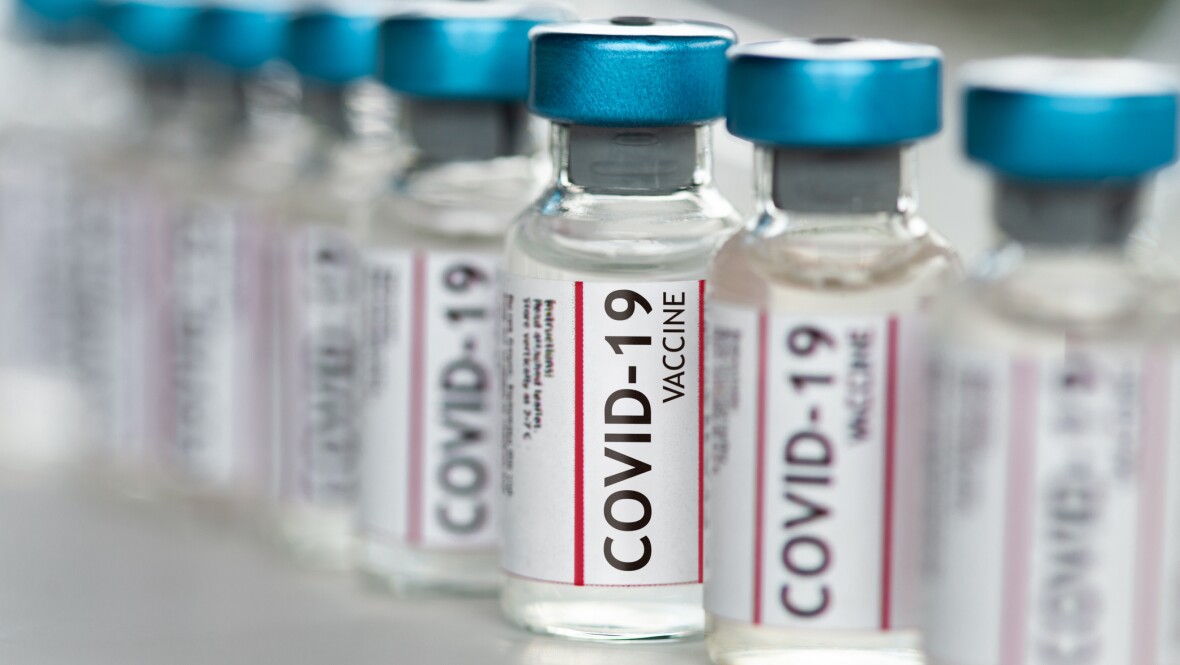 JAN 12, 2021
A guide to when, where and whether to get a COVID-19 vaccine
JAN 8, 2021
A recent AARP Texas Bullhorn conversation on Facebook spotlighted end-of-year progress at the federal level toward ensuring older people's health and financial security.
JAN 4, 2021
It is the new year, and that means it's time for new year's resolutions. For many, those resolutions are to lose weight, exercise more, and eat healthier. In this latest edition of our Prepare to Care Podcast, Robin Owens of Meal Prep With Me says getting fit is easy and fun to do.
JAN 1, 2021
As the COVID-19 crisis carries over into the new year, AARP in Houston wants to help family caregivers overcome feelings of isolation, emotional fatigue and other struggles, and to begin 2021 with renewed spirit.