AARP Texas
Tirelessly working for Texans 50+ and their families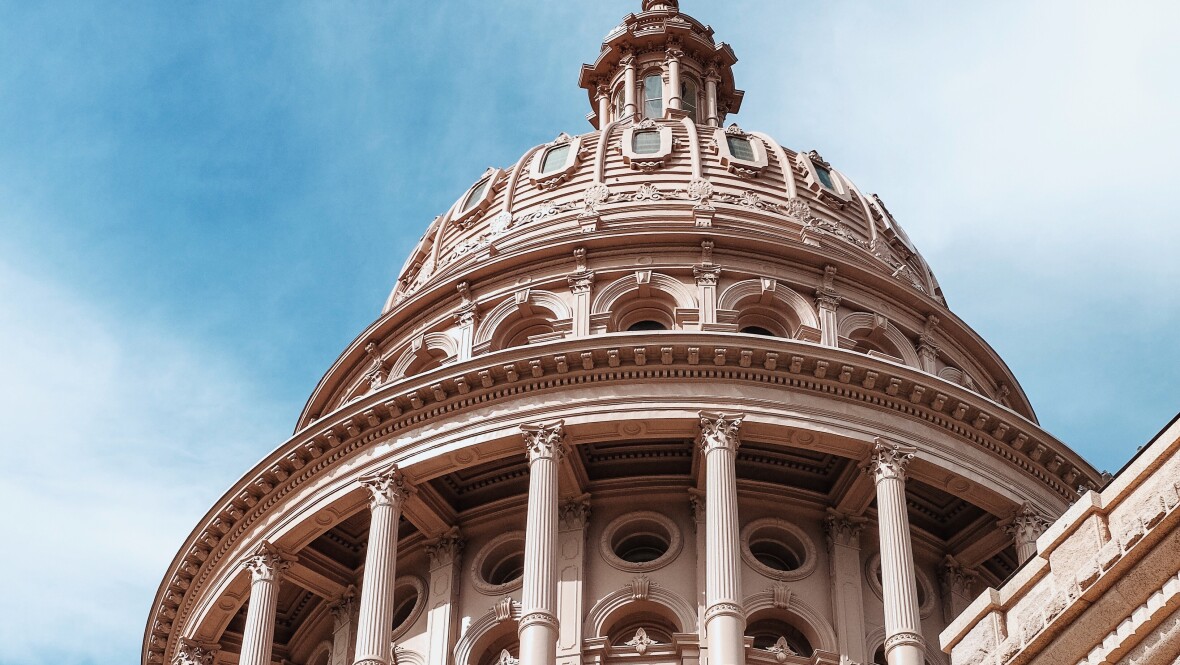 NOV 2, 2022
AARP Texas has announced its top priorities and funding requests for the 2023 legislative session. The priorities aim to help Texas face the challenges and opportunities of a rapidly aging population.
MAR 24, 2023
Congress will again reauthorize the farm bill in 2023, providing an opportunity to make changes to nutrition programs, and for advocates to speak up.
MAR 24, 2023
Advocacy. Education. Collectivism. Community. Diversity. Care. Family.
MAR 20, 2023
House Bill 568 would require that peace officers are trained on how to work with people with dementia.