To help Texas combat the COVID-19 healthcare crisis and to improve health outcomes for older persons, AARP Texas has called on Governor Greg Abbott to bolster health coverage statewide by seeking a temporary expansion of Medicaid.

Citing the extraordinary risks facing uninsured older Texans during this pandemic, AARP Texas Director Tina Tran has asked Abbott to take action similar to what Texas has done in previous emergencies, such as following Hurricane Harvey, by applying for a federal Medicaid waiver. However, in this case the waiver would be to expand Medicaid coverage to poor Texans not eligible for Affordable Care Act subsidies.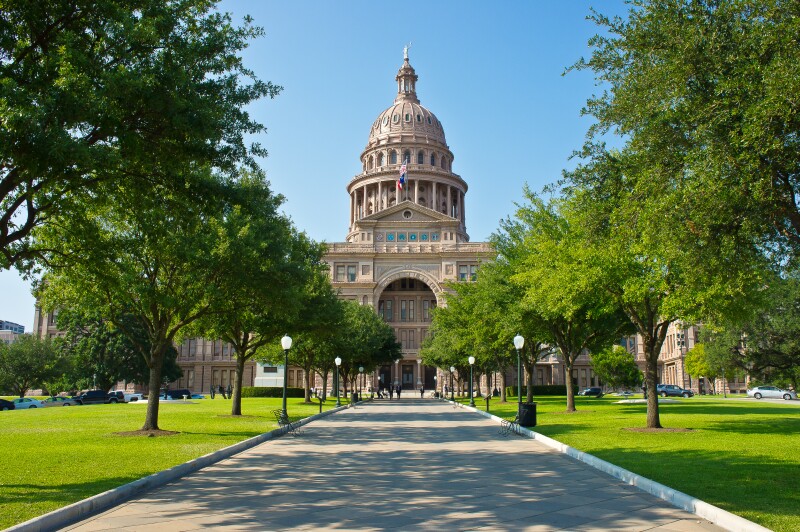 "Health coverage will encourage timely testing for COVID-19, provide much-needed treatment" and inject a degree of financial stability for families struggling with lost earnings, Tran wrote.

Tran reminded the governor in her letter that a temporary expansion during times of great emergency is not without precedent. Tran wrote that it has been used in New York after 9/11, by other states after Hurricane Katrina, and in Michigan in 2016, when children and women were affected by the Flint water crisis. In addition, Texas used the so called "Section 1115" waiver authority in 2017 after Harvey for additional flexibility with its Medicaid program.

"As Texas seeks to do all it can to protect the public's health during this pandemic, ensuring that all Texans have access to health care is paramount," Tran wrote.

Tran also suggested that it would be economically prudent for Texas to seek the 1115 waiver and for it to be granted by the Trump Administration. She noted that the health care system itself is struggling and that expanded coverage would help hospitals and health care providers with greater certainty that they will be reimbursed for the care they are providing.

The AARP Texas letter to Governor Abbott can be found here: LETTER TO GOVERNOR ABBOTT 032720.