A free online public conversation about making Austin a more age-friendly community will take place Thursday, April 22.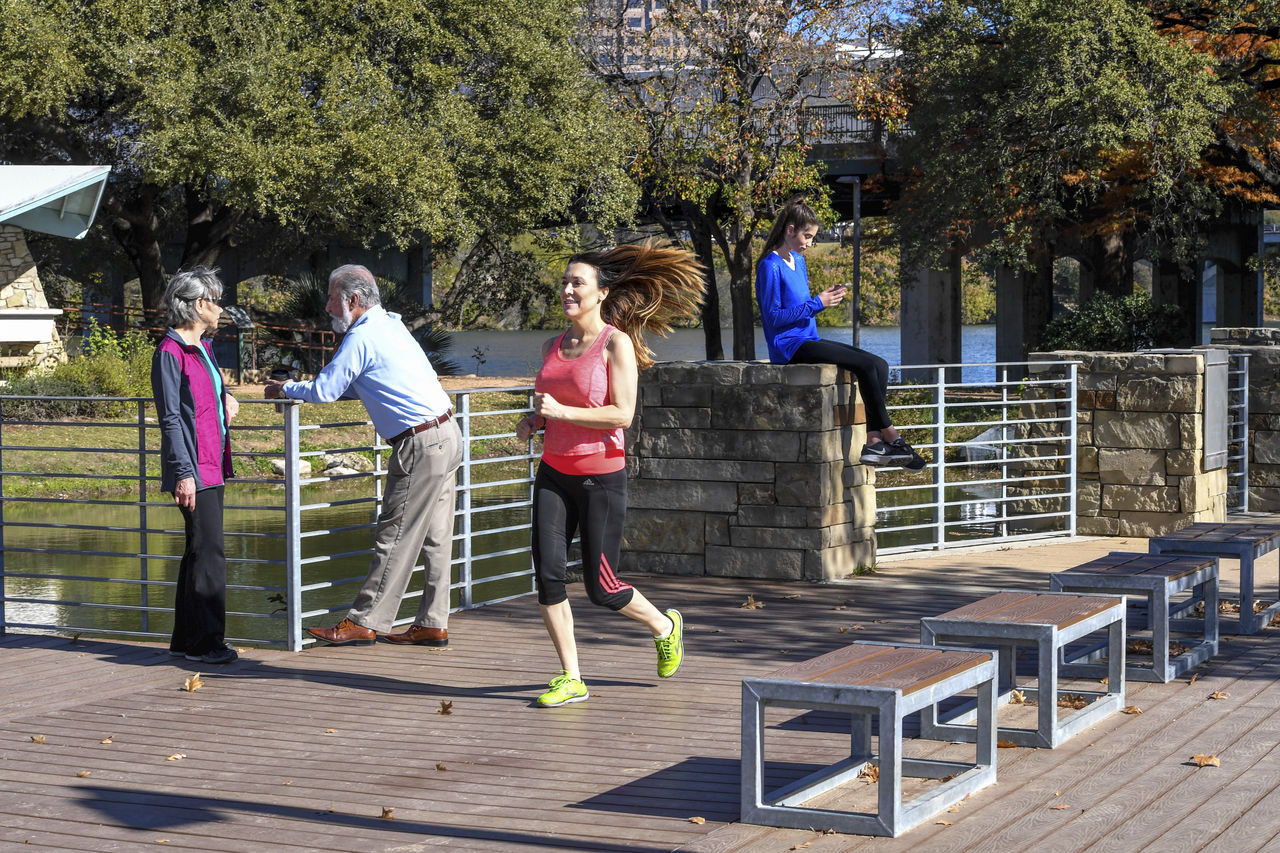 The event is organized by AustinUP, a community alliance that works on behalf of older people in Central Texas, and is sponsored by AARP Texas and other groups. The session is part of what's being called an Age-Friendly Austin Forum that focuses on community progress resulting from the City of Austin's adoption in 2018 of an Age-friendly Austin Action Plan. Related sessions about Age-Friendly Austin will take place on May 13, June 10, Sept. 9, Oct. 21, Nov. 18, and Dec. 9.

At the April 22 event, a featured speaker will be an AARP national expert on the topic of making communities more livable for people of all ages and abilities.

Danielle Arigoni, director of Livable Communities for AARP, will host a conversation about an "Age friendly Austin" and what a "Vision for Future Aging" looks like. The presentation will look at local advocacy and planning from a national perspective. The April 22 session also will entail a conversation with Austin Public Health Director Stephanie Hayden-Howard; Patty Bordie, director of the Aging Services Capital Area Council of Governments; and Oliva Burns of the Aging Texas Well Advisory Council. The panel will be moderated by Tabitha Taylor, the city of Austin's age-friendly program coordinator.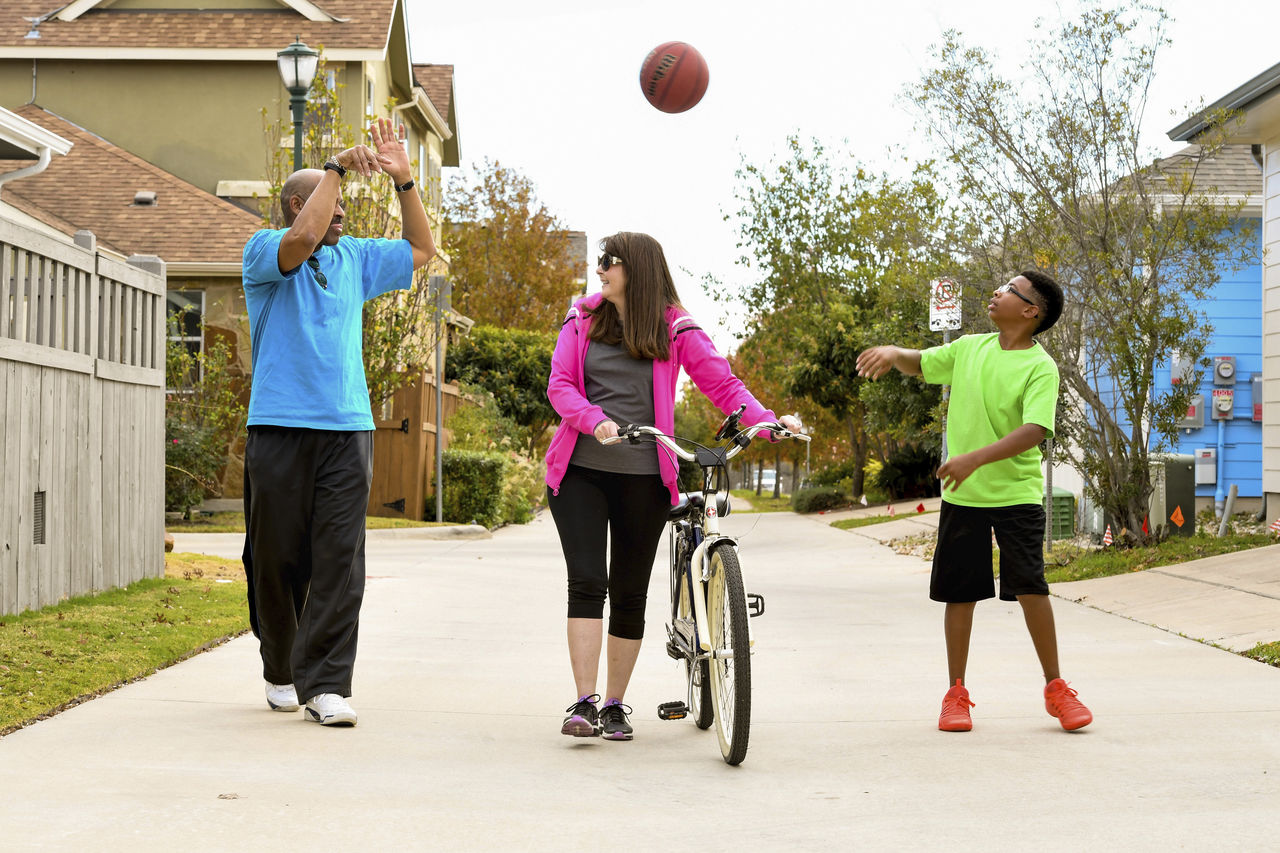 Jessica Lemann, who leads AARP's local advocacy work in Austin, said the forum will help to educate people about needs facing Austin. "Age-friendly is all about meeting the needs of all community residents regardless of their age or ability," she said. "It means you can age independently in the same community that you once raised your young children and is a place where everyone feels welcome and encouraged to participate fully in society.

"This is our hope for Austin and why AARP has engaged in and fully supports this important effort," Lemann added.

To participate in the Age-Friendly Austin Forum, register through AustinUp at: https://www.eventbrite.com/e/age-friendly-austin-forum-series-all-events-tickets-148453463305