When it comes to fraud prevention awareness, a new AARP report shows most Americans — including 81% of those ages 50 and older — believe scams and fraud have reached a crisis level. That same report indicates a good number of consumers get a D in fraud awareness. While Americans are aware of fraud's pervasiveness, they remain vulnerable. The best way to beat scammers at their own game, according to the report, is to share what we know about scams with others.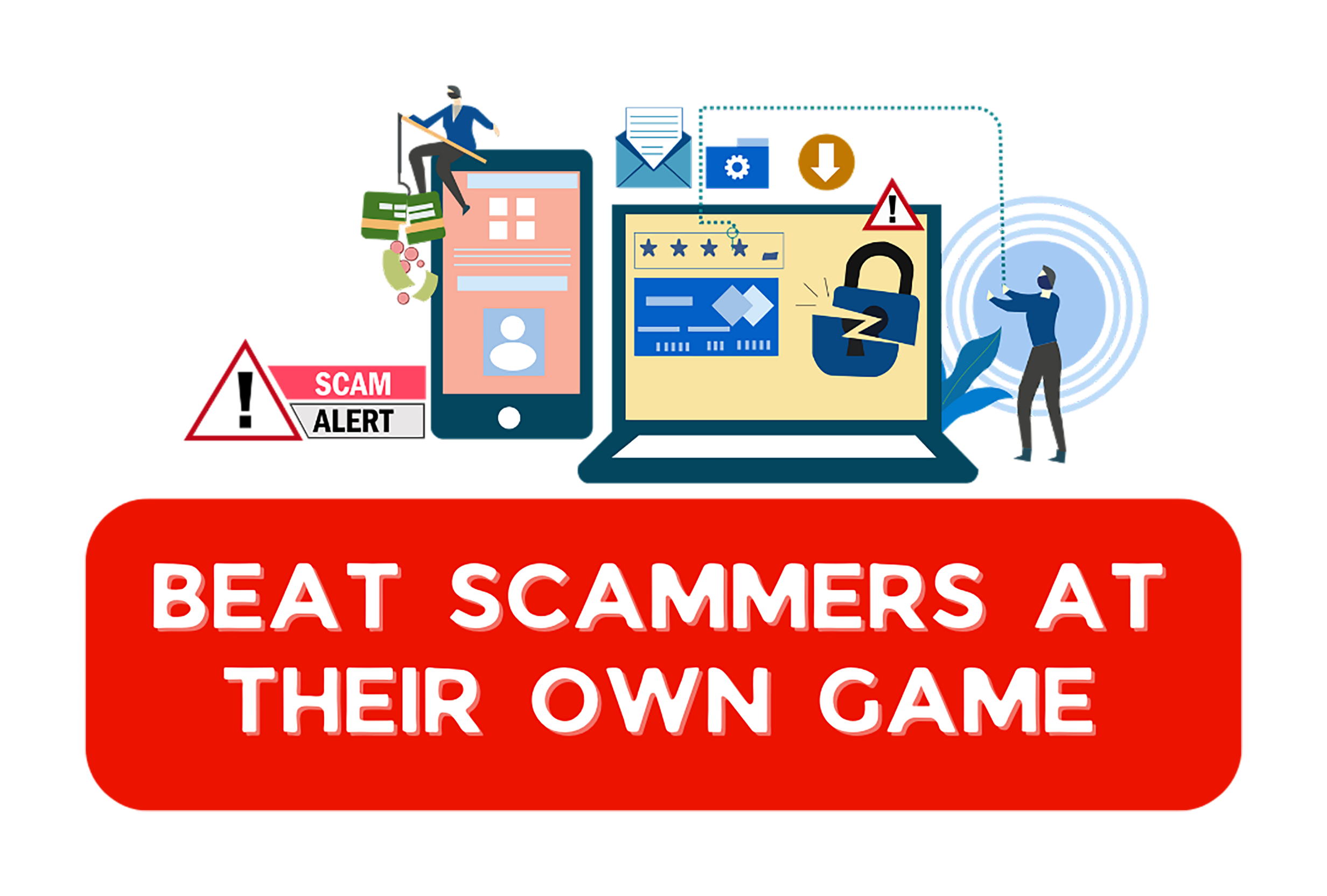 This AARP Fraud Watch Network report finds two-thirds of U.S. adults believe fraud has hit a crisis level. That sentiment comes as incidents of fraud have skyrocketed in recent years. In 2022, the Federal Trade Commission (FTC) revealed 2. 4 million fraud reports made, resulting in nearly $9 billion reported lost due to scams. While the number seems astronomically high, the FTC indicated the amount is likely a tiny fraction of the total because experts deem that most fraud incidents go unreported.

During a Feb. 9 interview with AARP, Attorney General Merrick B. Garland, 70, said that the Department of Justice (DOJ) is doing what it can to fight fraud— which often targets older adults. Attorney General Garland noted that fighting fraud is arduous because these crimes are "innovative and constantly changing."

So, what are the crimes of choice for those trying to scam you out of your money? Scams — seemingly constant scam attempts by phone, email, and text — have become more prevalent. Of those contacted for this AARP report, two-thirds said they're at a crisis level.

Also, while most people (79 percent) know that buying products or acquiring services through social media ads is risky, 15 percent said they weren't sure, while another 6 percent believed that it was "always safe" to do so. The FTC reports that social media was the most profitable contact method for scammers in 2022.

AARP Study Bullet Points

Peer-to-peer apps like Venmo, Zelle and CashApp are commonly used in scams
When someone directs you to use a cryptocurrency ATM to address some financial concern, you're dealing with a scammer
Anyone can be a scam victim
Younger adults are more likely than older adults to be victims of a scam

Read the complete AARP report here
Where to Report Scams

Local Police Departments
Federal Trade Commission (FTC) reportfraud.ftc.gov
Federal Bureau of Investigation - Internet Crime Complaint Center IC3.gov
The AARP Fraud Watch Network Helpline is a free resource. Access that information online here or call them at 877-908-3360. A trained fraud specialists will answer your call. They can give you advice on what to do next and how to avoid scams.