Roughly two months after the first case of the coronavirus was reported in the United States, many older residents in Central Texas are finding their access to food limited and their social isolation worsened.

"As soon as the shelter-in-place orders were established, and everybody got super nervous, food became the primary issue for people," said Patty Bordie, director of aging services for the Area Agency on Aging for the Capital Area, which serves a 10-county area around Austin, including the metro area of Travis, Hays and Williamson counties. "There's a real need right now and it is going to be ongoing."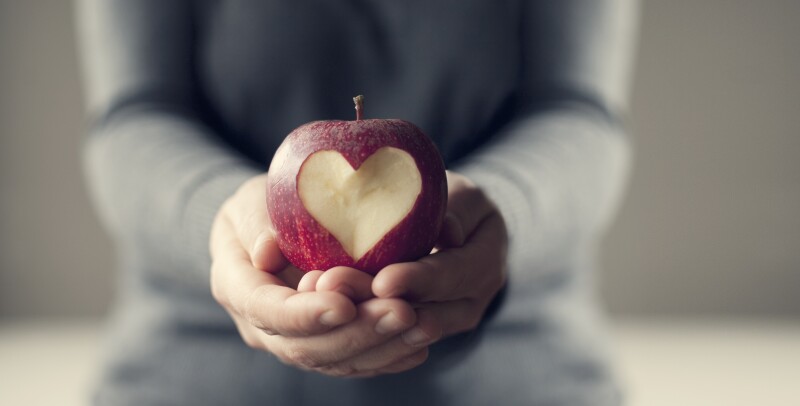 The combination of shelter-in-place orders, mobility limitations and risk factors for contracting COVID-19 that confront many seniors combine to make access to sustenance basics a leading concern for many of the region's older adults, according to Bordie.

Bordie's agency is one of 28 Area Agency on Aging operations in Texas, all of which are at the front lines in the state's battle to deal with the social impacts of the coronavirus.

Bordie will answer questions, share local resources, and explain how the agency is helping local residents during an AARP Texas-hosted telephone townhall that will take place 10:50 a.m. on Wednesday, April 29. To participate in the event, register here.

Regardless of the pandemic, the mission of the area agencies is clear: To discover and address the needs of older adults and family caregivers. The operation, though, is multi-fold and involves everything from basic benefits counseling and information referrals to utility and rental assistance, as well providing funds for home-delivered and congregate meals. Much of the assistance is targeted, Bordie said, based on need. That means priority is often given to those who fit certain categories, such as low income, non-English speakers, those at risk of institutionalization, rural residents, and the socially isolated.

Demand has skyrocketed particularly for food assistance, which is being met, Bordie said, through the work of food banks, such as the Central Texas Food Bank, local food pantries, mobile food programs like Meals on Wheels Central Texas, and faith-based organizations. Their operations, she said, have changed rapidly. Not only has the frequency of food deliveries been modified but there's been a move to providing shelf-stable staples, such as canned goods and frozen meals instead of daily hot meals, due, in part, to the temporary shutdown of congregate meal sites.

Besides being hit hard by requests for food and financial assistance, Bordie said the Area Agency on Aging of the Capital Area, with a staff of about 27, is also helping people deal with social isolation and grief counseling. The advice Bordie gives to all: "Reach out to somebody," explaining that she urges everyone including family caregivers, to bring up their mental health needs with friends, family and healthcare providers.

Despite the onslaught of new pandemic-related calls for help, the agency still is helping people with more traditional needs, such as Medicare enrollment and assistance with long-term-care needs.

Volunteers, though, are helpful to the agency and the many programs in which it's connected. Bordie said anyone interested in helping can call 2-1-1 to explain their interest in volunteering or call the agency directly at either 1-888-622-9111 or 512-916-6062.

Again, to register for the April 29 telephone townhall featuring Patty Bordie, register here.

-- By Mark Hollis