A new online tool is available to the public that displays vital information about the impact that COVID-19 is having on nursing homes and other types of long-term care facilities in Austin.

Austin Public Health, the city's primary public health agency, this week released its new Long-Term Care Facility Dashboard. The tool displays an array of statistics, including the total number of cases and deaths associated with long-term care facilities, a splash of colorful graphs that show the cases for staff and residents by symptom onset date, demographic breakdowns of staff and resident cases, and a list of facility names in the Austin-area with the numbers of COVID-19 cases in each of those facilities.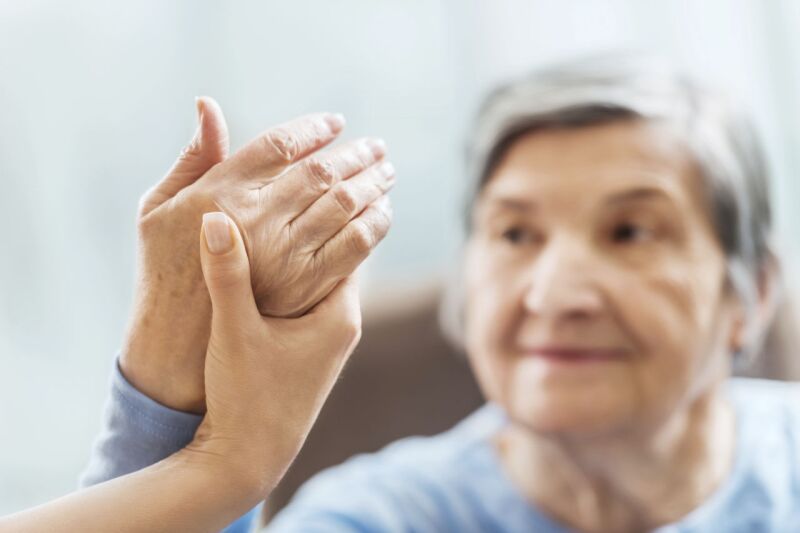 There is information on the dashboard pertaining to nursing homes, assisted living facilities, and intermediate care facilities with one or more cases. The dashboard is available in separate formats for either mobile devices or computer desktops.

In its announcement about the dashboard, Austin Public Health said the online tool will be updated once per week on Fridays by 6 p.m. All APH COVID-19 tracking dashboards can be found at austintexas.gov/page/covid-19-dashboards.

During the pandemic, AARP has been fighting to protect nursing home residents against sickness, neglect and isolation, and has worked with local, state and federal leaders in developing strategies to help families.

Jessica Lemann, who leads AARP's outreach work in Central Texas, applauded Austin Public Health for its release of the dashboard, calling it "an important step in protecting long-term care residents" from the virus.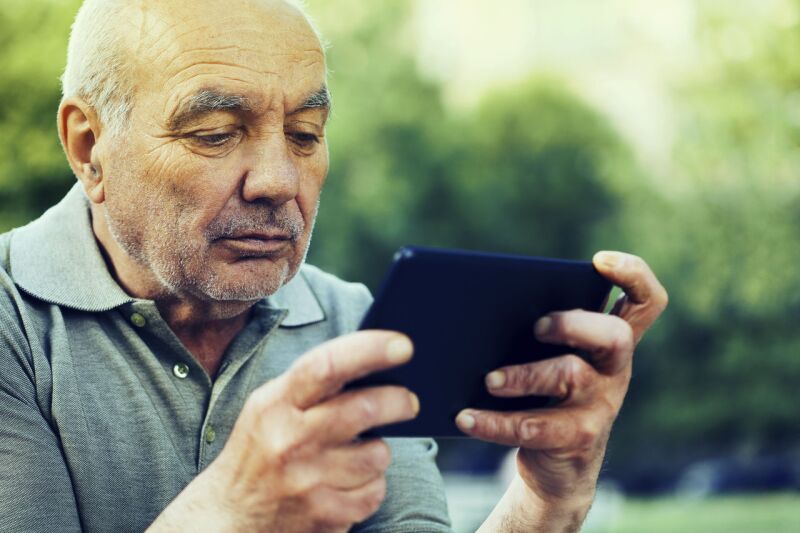 "Families have a right to know what is happening at the facilities where their loved ones live or work, and families who are looking to place a loved one in a facility need all the facts to make an informed decision about the best place for their loved one," Lemann said, explaining the value of the new dashboard.

Lemann also said the dashboard – and public consumption of it -- may serve to further encourage long-term care facilities "to do everything possible" to limit the spread of COVID-19 through any number of actions, such as ensuring adequate personal protective equipment and fully staffing the facilities.

According to the dashboard, as of Sept. 14, there were 167 deaths and 1,558 cases associated with long-term care facilities. Twenty-one of the cases have been encountered in the prior two weeks, and 86 cases had been identified in the last 28 days.

--- By Mark Hollis