Omicron is a word I am sure you've heard. It's the latest COVID-19 variant that is spreading through our communities. But how will it affect us, and when do you know if you have Omicron, the Delta variant, cold, or flu?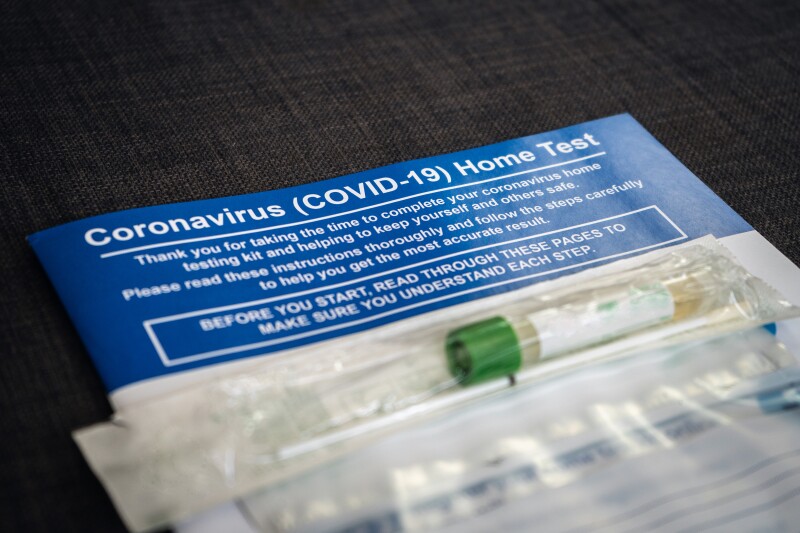 It's no surprise that any sniffles or cough may cause concern for many trying to stay healthy. After all, the symptoms associated with familiar illnesses, like a cold and the flu, can also be signs of the coronavirus infection.

What should you look for, and how soon do you turn to a doctor? Here to help us understand more about this latest variant is Dr. Janeana White, deputy local health authority, with the Houston Health Department.


Free at-home COVID tests are available at COVIDtests.gov and by calling 1-800-232-0233. The phone line is open seven days a week from 7 am to 11 pm (CST). Assistance is available in more than 150 languages.

Each residential household in the U.S. can order four tests regardless of how many people live there. The tests will be shipped in 7 to 12 days, starting at the end of the month.


Testing is a critical step in gaining control over the spread of COVID, and we applaud this monumental effort.
To get more on COVID-19, symptoms, and testing sites, go to
aarp.org/txvaccine
.