According to Feeding Texas, the Lone Star State is the 5th highest state for senior food insecurity. What does that mean? Well, that means that 11% of Texas seniors run the risk of going hungry.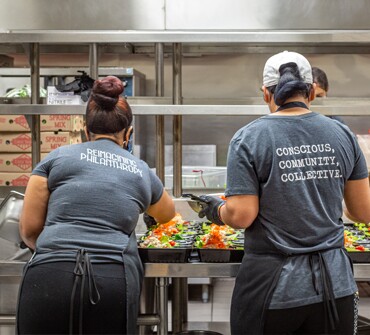 Local food banks are doing their part to help feed these Texans in need. So are organizations like Lucille's 1913 Foundation in Houston, led by Chef Christopher Williams of Lucille's Restaurant.

He spoke to AARP Texas Prepare to Care Podcast host Charlene James about what he's doing to ensure seniors in the fourth largest city in the country don't go hungry. He also talked about taking those efforts to other Texas communities.