Once the children are off, make sure they get on (another health insurance plan)
By Curt Buckley

It's been said that one of the worst things a human being can experience in this world is a serious accident or illness affecting their child. If you're a parent, you fully understand the gravity of that statement. As cliché as it sounds, you really would do anything for your kid. From tasks as simple as kissing a new "owie" to putting your professional career on hold any time they're sick, you've done it.

For those of you with grown children, as bittersweet as it is, your owie-kissing days are over. They've come to the conclusion (erroneously or not) that mommy's and daddy's smooches really don't have any mystical healing powers. They are older now, and most are (almost) adults living in this crazy world you worked so hard to teach them about and protect them from. They are "raised" and on their own for the most part. So your "job," this burning desire to give them the world, is over and gone, right?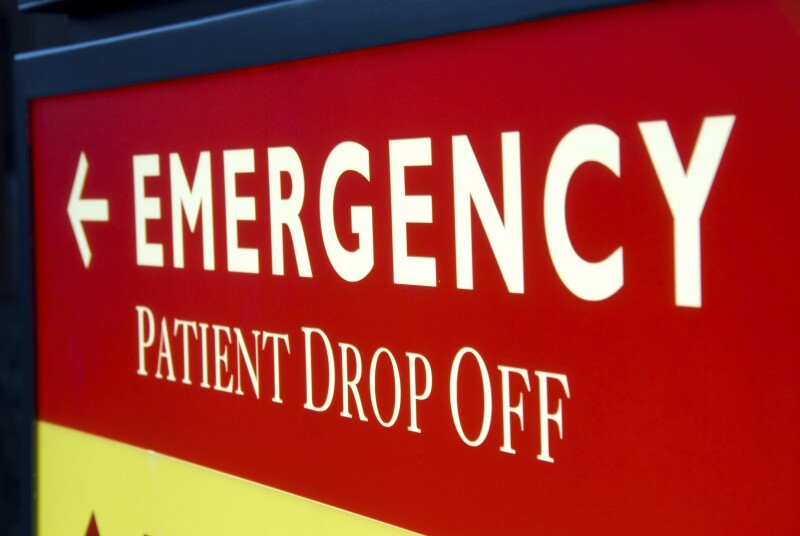 Wrong. I mean, could anyone be more wrong? Don't answer that. Just think about how that passion for your kids' wellbeing and success is as strong as ever. No, you may not make sure they get enough sleep, feed them nutritiously or take them to the doctor anymore, but that yearning to be their everything is still there should they ever need it.

Now we all pray that this type of thing never happens, but you know that should your 20-something "baby" find themselves with a massive medical bill and no coverage, you'd pony up without even blinking. Whether the expense was acquired through a little negligent driving on their part or the unlucky draw of a cancer diagnosis, your pocketbook would gladly become a blank check if it meant helping your child.

This is not to say you shouldn't do this because it appears an understandable and extremely admirable thing to do to an outsider. But to you, it's simply the only option there is at that point.

An average trip to the emergency room costs about $2,000, and the average cost of a hospital stay for 18-to 44-year-olds is around $7,200. But that's if they are average trips. And if being a parent taught you anything, it's that your children are anything but average, am I right?

So, it's safe to say that one trip to the ER or overnighter at the hospital could put a tremendous strain on your finances. And not having coverage should something catastrophic or cancerous occur, could easily bankrupt you and your child.

But it doesn't have to. National Youth Enrollment Day for health insurance is tomorrow, Feb. 15, and the Affordable Care Act's Health Insurance Marketplace makes enrolling easier than ever for those of you with children who like excuses.

Two in five young Texans are uninsured, so there's a significant chance that your 20-something isn't covered. So be the wonderful, caring, intelligent parents I know you are and tell your children to get some coverage by March 31, the deadline for 2014 coverage. They never get too old for that.