By Curt Buckley
Whether you have high blood pressure or another heart health-related risk factor, you can decrease your chances of cardiovascular disease by becoming more active. It doesn't take much. Experts say that just 30 minutes of physical activity a day can greatly improve heart health. If that's not enough to motivate you, regular exercise also increases brain function and reduces feelings of depression and stress.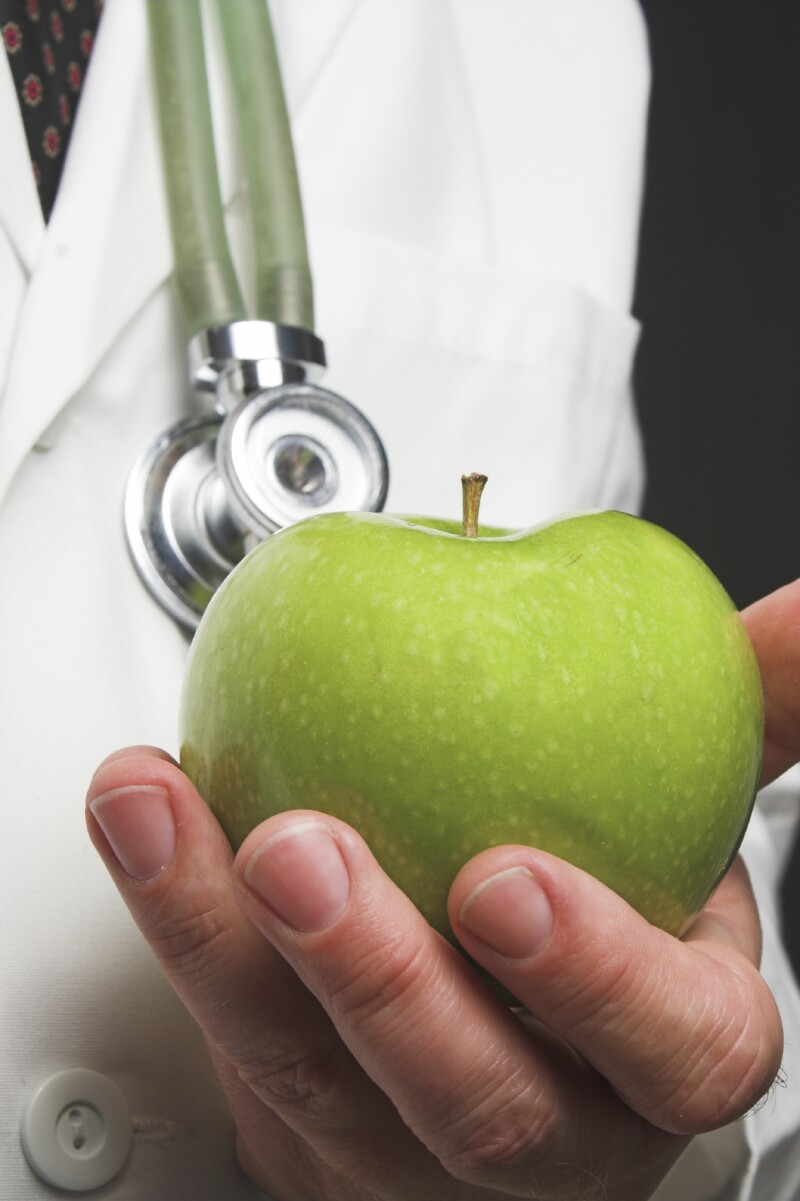 I know exercise gets a bad rap, but that's just folks being a little closed-minded. Exercise isn't supposed to be about pumping iron in a gym for hours on end or running a marathon, though it can be if you enjoy those things. Exercise is essentially just moving, so don't get caught up thinking that becoming a gym rat is the only way to improve your health. What makes anyone exercise regularly is less about how far you can push your bodies and more about doing things you actually enjoy.
Some people like working out to the point of exhaustion. But I'm guessing most of you don't, and you don't have to. So find an activity or hobby that you enjoy doing and that involves movement. Sign up for a dance class, hit the driving range or batting cage, take walks, or join a recreational sports league.
Don't have time to fit in a dance class or sports league? You could try parking a little farther away from the entrance to your destination when shopping or running errands. Or how about taking the stairs instead of the elevator? The point isn't what you're doing; it's that you are doing it. The National Institutes of Health's Go 4 Life site has tons of other tips to help you stay active.
Join us tomorrow as we continue our quest for a happy healthy heart during American Heart Month.
This is one in a series of posts on heart health. Find the others here: