By Frank Zhu

"How come I only get $50 back?"

"Well, you owe the bank $50 but since you don't have a $50 bill, you have to give the bank $100 and the bank will give you back $50."

"But that's not fair I gave you a hundred, and you only gave me fifty!"

My earliest memory of playing Monopoly involved this slightly embarrassing exchange. I was four years old and hadn't yet grasped the concept of getting change back. I was convinced that my mom was robbing me of my hard-earned $100 bill; but little did I know, I had just received my first financial lesson.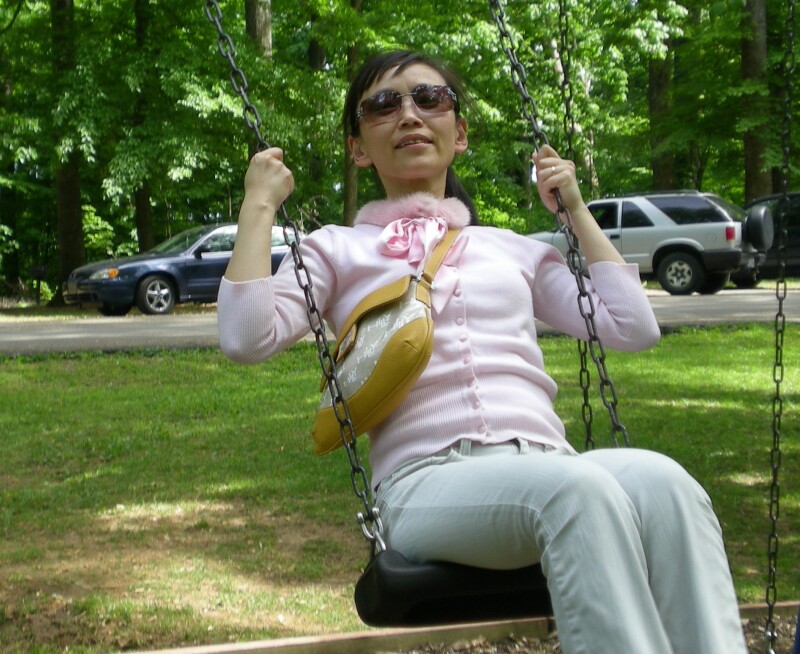 Though I grew up as an only child with two working parents, I was taught frugality early on. My mother managed most of the family finances and imposed a "fifty-percent rule" on the household. Under this rule, we could only spend 50 percent of the household income on discretionary items. We only purchased clothes during the take-an-additional-75-percent-off season, and I was only allowed new toys for major holidays. To sustain my Yu-Gi-Oh! card-collecting hobby, I traded with neighborhood kids, friends, and gullible wannabes at the local Toys"R"Us. Living beneath our means became a way of life.

In middle school, my mom opened a college savings account for me and taught me the basics of interest rates. "You put in money, and the bank pays you back for trusting them to hold onto it," she explained.

When I shipped off to college, my money-conscious upbringing was challenged by the "spend now, worry later" college philosophy. This temptation was exacerbated by the arrival of my very first credit card. Although this appeared to be a recipe for disaster, my mom calmly imparted on me her cardinal rule for good credit-building:

"Always pay your bills on time, and track all your expenses."

Four years later, I'm graduating debt-free and with a perfect credit score. None of this would have been possible if not for my mother's wisdom in saving, growing, and managing money.

This Mother's Day, five days before my graduation ceremony, is more of a Thanksgiving in May for me, as I reflect on all the ways my mom prepared me for the road ahead.

---
Zhu is an intern at AARP Texas, graduating this spring from the University of Texas at Austin.