By Frank Zhu

Some scars tell remarkable stories.

When I was a few weeks shy of birth, my mother rode in a taxi that was t-boned by another vehicle. The impact caused her to rocket forward into the dashboard. Had there been a seatbelt, I might have been crushed by the force of the restraint. Instead, my mother raised her knees in a split-second impulse and shielded me from the clutches of death.

If you ask my mother about the scars on her knees that still reveal the pattern of 39 stitches, she will tell you the story of my miraculous survival.

But if you ask me about my mother's scars, I will tell you the story of her selfless sacrifice.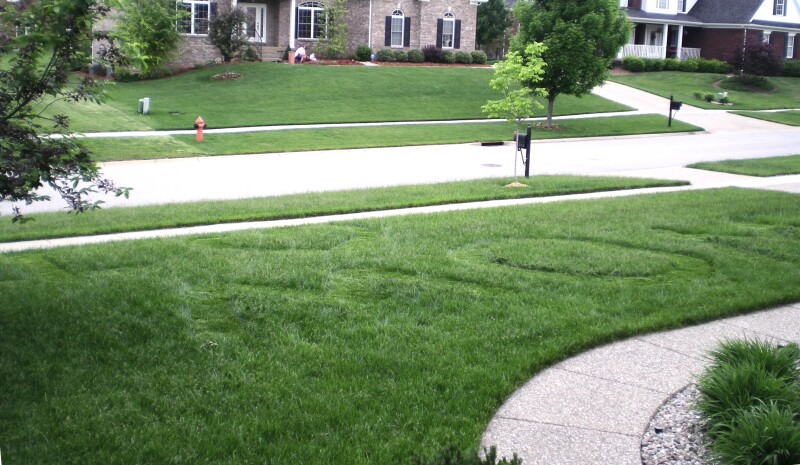 Through most of my life, my mother has been at my side. She was there, watching painfully as I stumbled through my first piano recital. She was there, excitedly pointing me out to the other parents when I broke ahead of the pack in my first half-mile race. If I listed all the instances my mother supported me through her mere comforting presence, I would never finish.

She also pushes me to try harder. During my adolescent years, my mother watched in horror as I became a lazier, less ambitious sequel to the bright-eyed elementary schooler I once was. So she pushed me to suffer through SAT vocabulary words. She pushed me to submit college applications ahead of time. All these things she pushed me to do, she did with my best interests at heart.

When I left for college, my mother's absence created a void that I desperately tried to fill by taking monthly trips back home, copying her recipes, and saving her voicemails to play back whenever I felt homesick.

Now that I'm an adult entering the workforce, I inherit new loads of responsibility. But I know that I'll be able to return the favor to my mom someday. The time will come when the role of caregiving will reverse. Odds are, my mom will outlive my dad. And should she require long-term care, as nearly 80 percent of 65-year-old women will, I will be there by her side as she has been by mine.

This Mother's Day, I reflect on my mother's life-long dedication to my upbringing. Her selflessness is not only something I want to acknowledge, it's something I look forward reciprocating—in whatever way she needs.

---
Zhu is an intern at AARP Texas, graduating this spring from the University of Texas at Austin.