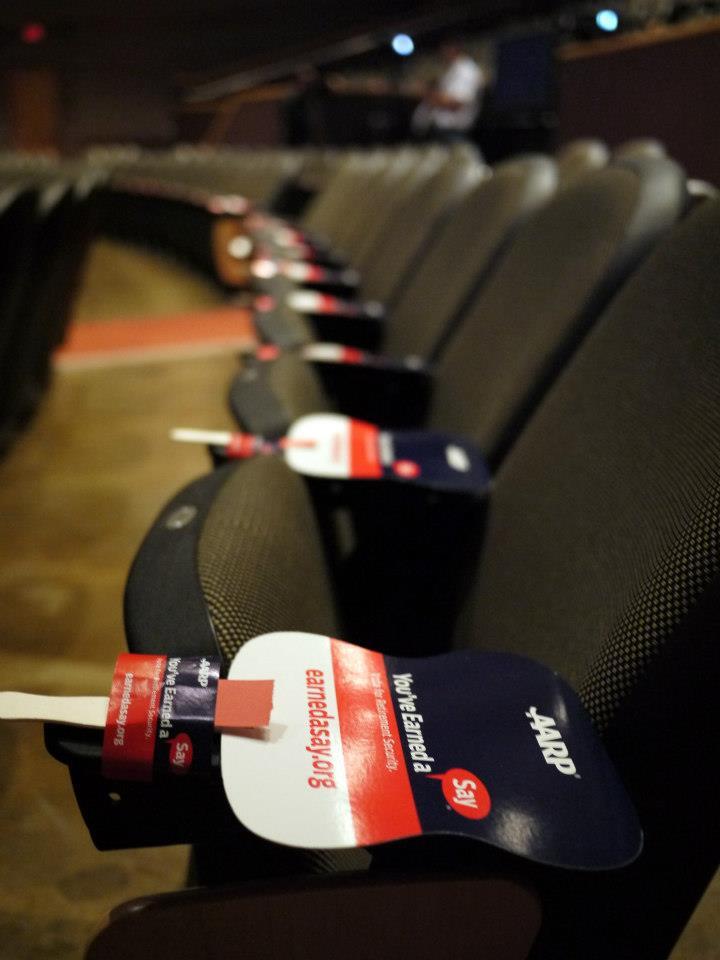 We wanted you to be the first to know.

On September 3, we'll be hosting a panel of business and political leaders discussing the future of Social Security and Medicare, as part of our ongoing You've Earned A Say conversation. It will be moderated by the Texas Tribune's Evan Smith, who has hosted the PBS shows Texas Monthly Talks and Overheard with Evan Smith. This exciting event will be hosted at Palo Alto College, the same place where we hosted a historic congressional debate less than twelve months before.

Get all the details on our Facebook page.