The winter holiday season may be the most wonderful time of the year, but don't let the festivities distract you from con artists, fraudsters and holiday scams.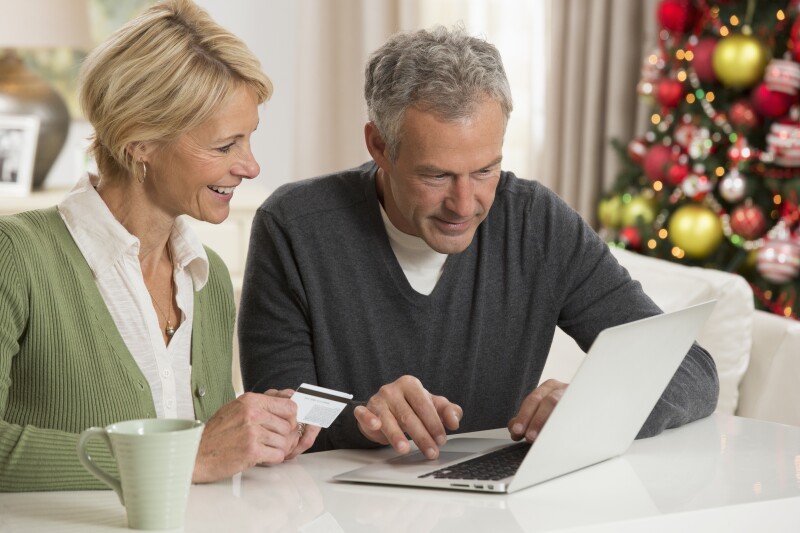 Every year, thousands of Texans fall victim to fraud. Many of these scams are variations on common frauds, ramped up to match seasonal spikes in spending.

The AARP Fraud Watch Network addresses topics about identity theft, protecting sensitive information and advise on how to spot, avoid and report scams. Simply, it works to help older Texans keep the season of giving from becoming a time of exploitation by the unscrupulous.

Here are some links to help you avoid having holidays ruined by fraud:

Report Scams or Get Help: To report a scam or get help if you or a loved one has fallen victim, call AARP's toll-free service for assistance at 877-908-3360. Our trained volunteers and staff can help with what to do next.

Identity Theft: Interested in protecting your devices and stopping intruders? AARP's Fraud Watch Network offers guidance and instruction on identity theft prevention, types of identity theft, online safety and more.

Scam-Tracking Map: No matter where you live, fraud is never far away. Protect yourself and others by reporting a scam, or searching for existing scams near you.

The Perfect Scam: Interviews with professional con artists and leading experts in the topic explaining how scammers operate and sharing tips educates listeners on how best to protect themselves. Check out the latest Holiday Special podcast, The 1920s Santa Claus Scam, here.

Watchdog Alerts: Keep you and your loved ones safe. Sign up for biweekly Watchdog Alerts to have news on the latest scams delivered right to your inbox.

The biggest shopping season of the year is, unfortunately, also the biggest scamming season. Criminals are out in force during the holidays trying to steal your money and personal information.

Attend AARP's free, two-part webinar on Dec.3 and Dec.5 to understand more about ways to stay safe, including advise about:

· Online shopping scams
· Public Wi-Fi hacks
· Gift card scams
· Package delivery scams
· Fake charity fraud

Reserve your spot today to protect yourself this holiday season.