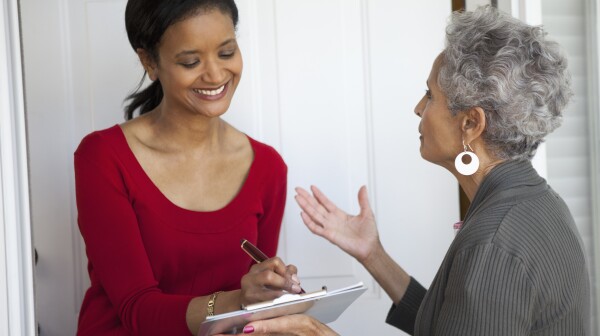 The 2020 Census count is fast approaching and its bringing opportunities for Texans looking for short-term work.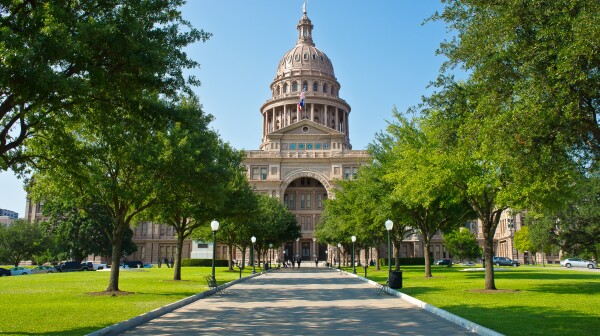 From one of the strongest prescription drug price-transparency laws in the nation and a host of new consumer protections against surprise health care costs to measures focused on nursing home safety, older worker trainings, guardianship abuse deterrence, rural broadband access, and more, new laws backed by AARP Texas during the 2019 legislative session are taking effect on Sept. 1.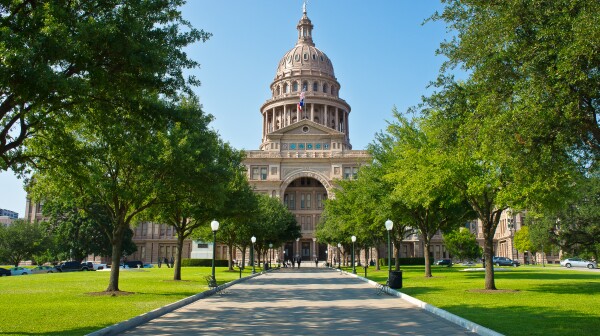 The 2019 session of the Texas Legislature resulted in passage of bills that AARP Texas is calling on Governor Greg Abbott to sign into law to improve the wellbeing of older Texans and other consumers.