Story Updated July 25


Less than two weeks after Texas officials launched a $50-million statewide energy-assistance program amid a blistering summer heat wave, administrators say that funds have dried up for the bulk of the program.

There are, though, other assistance programs at work, state officials contend, giving hope that homeowners and renters can find help paying summer utility bills.

"There are avenues for individuals still to get assistance," said Kristin Tirloni, a spokesperson for the Texas Department of Housing and Community Affairs (TDHCA), on July 25 for an update to this report. She said the department works with entities in all 254 Texas counties toward delivering utility and other assistance.

On July 7, just as high summer electricity bills began hitting mailboxes and as home air conditioners roared nearly non-stop around the state due to a string of triple-digit temperature days, TDHCA launched a publicity campaign for Texas Utility Help, a federally backed program to distribute funds for utility payment assistance to low-income homeowners and renters.

Within days, after garnering widespread media attention following its launch, the program that's designed to help people avoid utility disconnections by keeping up with their bill payments was slammed with inquiries. Administrators have since struggled to keep up with the demand.

A "Program Update" disclaimer has been placed at the top of the Texas Utility Help website with a warning that "due to overwhelming interest in the program," the state is "currently not accepting new applications for energy bill assistance" as requests already in the queue are being processed.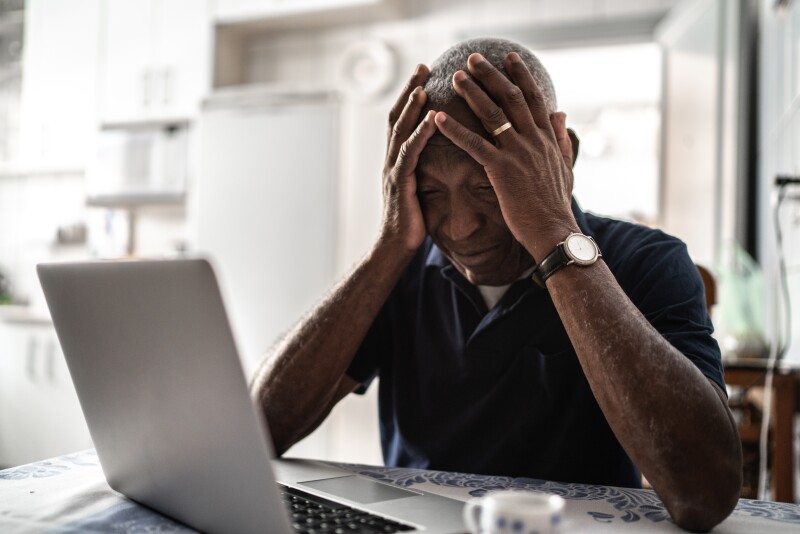 Tirloni told AARP Texas that as far as energy-assistance goes – meaning bills for gas, electric and propane – Texas Utility Help is essentially closed for now. Applications are still being accepted, she noted, for water and wastewater utility assistance.

"It shows the overwhelming need," Tirloni said of the rapid depletion of available assistance funds for energy bills. "There's an obvious need for energy assistance in this state…We received more applications than we anticipated."

Consumers in need of utility assistance are still encouraged to visit a separate website run by TDHCA called Help For Texans and which offers a variety of assistance that's still available, including help to weatherize homes, which can reduce energy consumption and lower utility bills.

Tirloni said consumers can also reach out to 2-1-1 for possible local assistance in their area and to contact utility providers directly for possible methods of payment assistance.

Tim Morstad, an AARP Texas associate state director and a utilities analyst, said it's "deeply disappointing" to see utility assistance funds run out just when we it's needed most.

"Triple-digit temperatures and unaffordable bills are a dangerous one-two punch for Texans with limited or fixed incomes," Morstad said. "Since electricity customers are billed for last month's usage, this heat wave may result in insurmountably high bills for some people for another two months."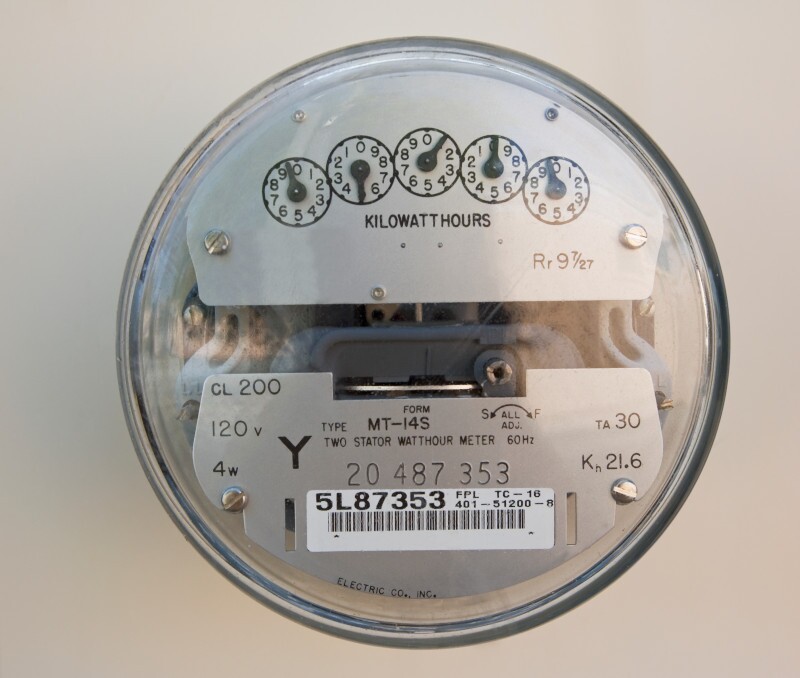 Under Texas Utility Help, qualified applicants have been eligible to receive assistance with late payments for electricity, natural gas, and propane and up to $2,400 for future payments. Help for water and wastewater is offered for past due payments and up to $600 for future bills.

When the program was accepting applications, they could be submitted if one's household income is at or below 150 percent of federal poverty income guidelines and they meet other eligibility criteria. Under the guidelines, a family of four would qualify at $41,000 and a family of two would qualify at $27,000. Texas Utility Help has vendor agreements set up with many utility companies so that payments are issued directly to the utility company on behalf of the applicant.

Related blogs: