The holidays are upon us, which means it's a time for family, food, joy and shopping. It's also occasion to be aware of fraudulent acts like fake charities and credit card scams, many of which target older persons.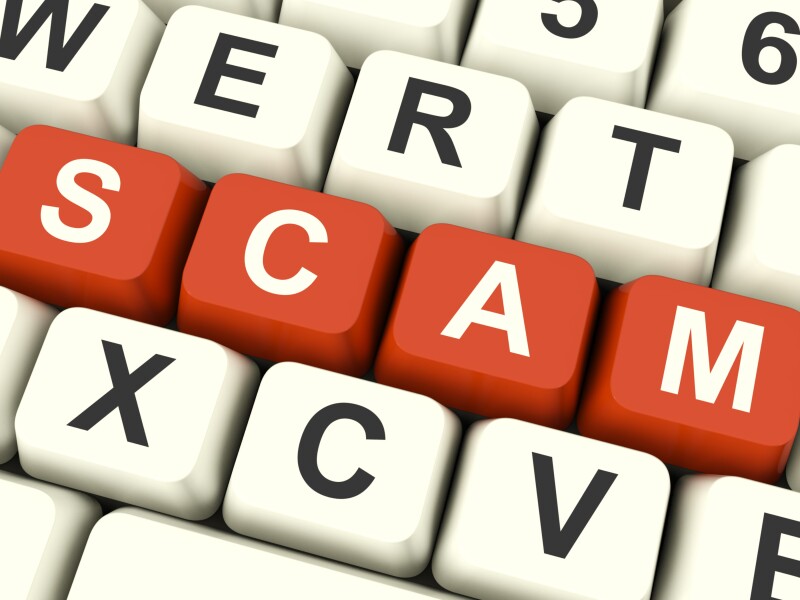 According to the National Philanthropic Trust, Americans gave $358 billion to charities last year. Unfortunately, there are some fake charities that misuse the name of genuine organizations or make up their own group names.

"It's good practice to stay vigilant to protect yourself from losing your hard-earned money," said AARP Texas Director Bob Jackson. "Tragically, the holiday season is often one of the busiest times of year for scammers."

To guard against scams, you should only donate to charities with which you are familiar. If a new charity piques your interest, be sure to verify it through the Better Business Bureau. And if you get a request by phone, call the charity back and ask if they can send you material about themselves to your address. Also, don't donate cash or use a wire transfer.

Inclement winter weather may keep many at home and on their computers looking for online holiday deals. B not everything online is as it may seem. That's because this time of year scammers launch copycat websites of well-known retailers. Sometimes, they create websites offering popular or previously "sold-out" merchandise at crazy discounts. Don't forget that if there is a deal that seems too good to be true, it probably is.

Many shoppers buy gift cards thinking it is a safer way to make purchases, but that may not always be the case. According to an AARP Fraud Watch Network survey, 58 percent of people will purchase gift cards this holiday season. Unfortunately, gift cards are also a great way for scammers to steal your hard-earned money and leave your loved one with a stocking full of coal.

Staying clear of store gift card racks may be the thing to do. That's because fraud experts say thieves sometimes hit those racks, secretly writing down or electronically scanning the numbers off the cards. They then check online or call the toll-free number to see if someone has bought the cards and activated them. Once a card is activated, scammers drain the funds. So, by the time you try to use the same card, the money is long gone.

Considering the risks, the rule of the season is to be vigilant because someone out there may be trying to target your hard-earned money.