We've just finished up with the biggest volunteer season of the year. Over Thanksgiving and Christmas, we collect blankets and coats, help out at soup kitchens, and give to our favorite charities. What happens when those holidays are over?

Valentine's Day is right around the corner. How many make it a yearly tradition to volunteer on Valentine's Day?

After the flowers, chocolates and dinners reserved for those closest to us: husband, wife, boyfriend, girlfriend, children... When is there time to volunteer?

Outside the holiday season, it can be time consuming just finding ways to volunteer, not to mention finding ways to fit them into our busy schedules. AARP's Create the Good is a great tool for anyone looking for ways to continue volunteering, but on a limited time budget. Activities found on createthegood.org take anywhere from 5 minutes, to 5 hours, to 5 days a week. More importantly, they're all listed in one place.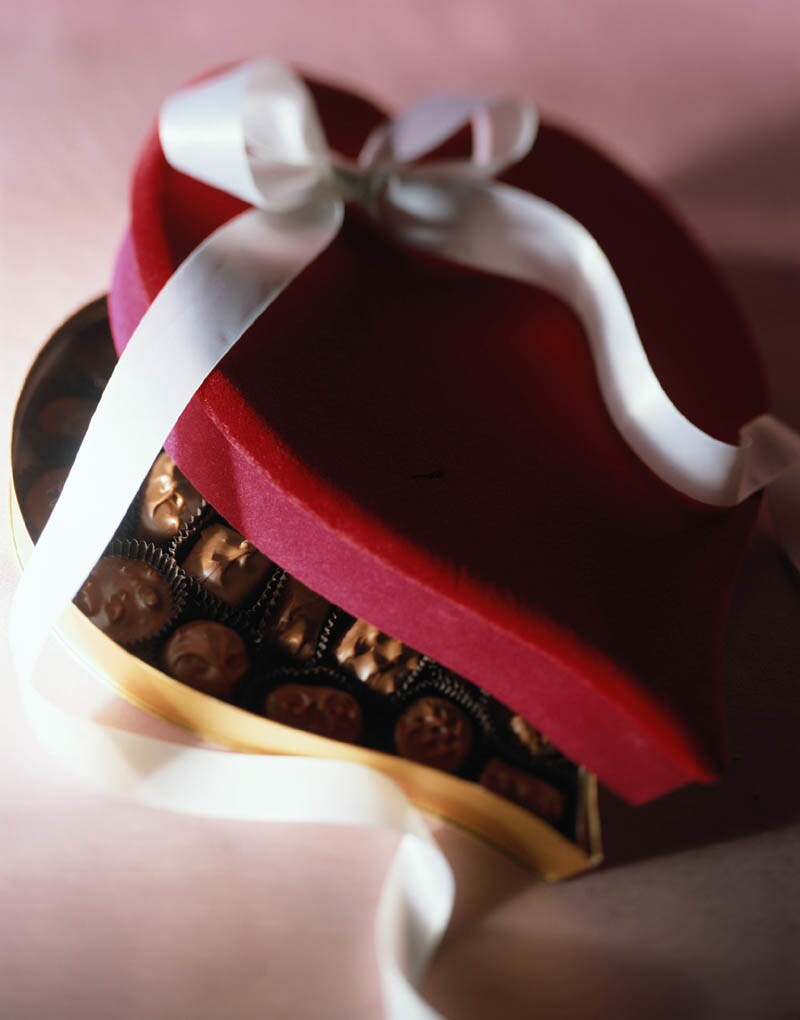 For Valentine's Day, Create the Good suggests having a senior valentine. The day can be a lonely time for anyone who's lost someone, and that population is largest among older Americans. According to the Administration on Aging in 2009, 41% of women and 13% of men age 65+ were widowed. Why not invite a neighbor or co-worker to lunch who wouldn't otherwise have plans for the day?

If you yourself are a senior with no plans for Valentine's Day, grab some friends and organize a dinner or outing together. Volunteering is about bringing joy to others, no matter what day of the year it is.

Simple acts of volunteering create benefits for everyone. According to the Corporation for National and Community Service, those who volunteer have lower mortality rates, greater functional ability, and lower rates of depression later in life. Older volunteers receive even greater benefits from volunteering as the activity provides physical and social opportunities. Everyone can afford to be a little healthier.

Create the Good has ideas for a variety of people with different skill sets, time restraints and interests. Some examples that can be found on the website include offering to help a new mom in the neighborhood by watching the baby while she catches up on chores or simply takes some time to herself, escorting a senior to the grocery store, tutoring at an elementary school, or posting heart healthy tips on bulletin boards and social media.

As we move past the holiday season and settle back into work and school, check out ways you can use your talents to give back throughout the year. Knowing that you are helping others and improving your own health, why not make 2013 the year to volunteer?

Go to createthegood.org to learn more about ways to volunteer.