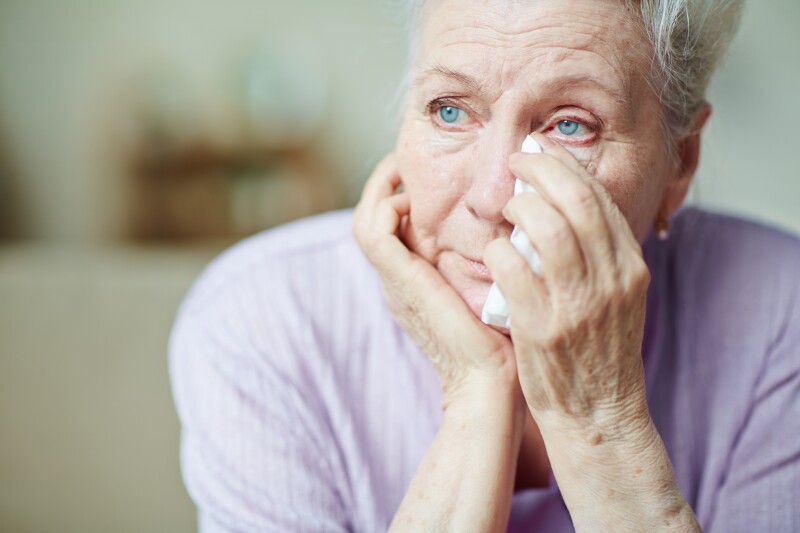 Stress – or the body's response to any demand – may not be all that bad in small doses. It can help us get through a short-term crisis, such as the first few days of a pandemic. But chronic stress -- the ongoing kind, such as weeks'-long interruptions to our normal rhythms due to the coronavirus outbreak -- is the stuff that can be a mental killer.

"That initial stress response to a situation is incredibly natural. It's what we're hard wired for," said Stacy Vernon, a clinician at the Center for Brain Health, which is affiliated with The University of Texas at Dallas. "But when that initial physical stress response system gets locked in, that's when problems come up."

Thankfully, said Vernon, our brains are resilient. They adapt to change. And there are things we can do to better control mental health outcomes. She said it's all about "moving into a resilient mindset."

In a recent AARP Texas Facebook Live broadcast, in which Susan Williams of the AARP office in Dallas led the conversation, Vernon identified a few steps we can all consider for improving our mental outlook and overall brain health.

Vernon said a first step is to identify for ourselves how stress displays itself in our bodies. For some, it may be tension in the shoulders or a headache. For others, it might be a nervous stomach or an eye twitch.

Then, take five deep breaths.

"It may seem overly simple, but we're actually training our attention," said Vernon. "When you move your attention to your breath, you've moved into a more relaxed, resilient mindset."

A second step is to become aware of your focus and attitude.

"Attention can be like a flashlight. You can shine it wherever you want," said Vernon. "Ask yourself: Am I focusing on negative things? Or am I choosing to move that flashlight to something that I can control. Something that I'm thankful for…It can really rewire how our brain works."

The conversation with Vernon was the first in a four-part, weekly AARP Texas Facebook Live series on brain health that Williams of AARP Texas will conduct. The series continues with these events:

* 2 p.m. Monday, June 1. The topic will be: "Caring for others with compassion is brain-healthy for us too." The presenter is Audette Rackley, the head of Special Programs at the Center.

* 2 p.m. Monday, June 8. The topic will be: "Can we rebound from or regain cognitive losses? The presenter is Jennifer Zientz, head of Clinical Services at the Center.

* 2 pm. Monday, June 15, the topic will be: "Peak brain performance years: they don't have to be in the rear-view mirror." Zientz will again be the presenter.